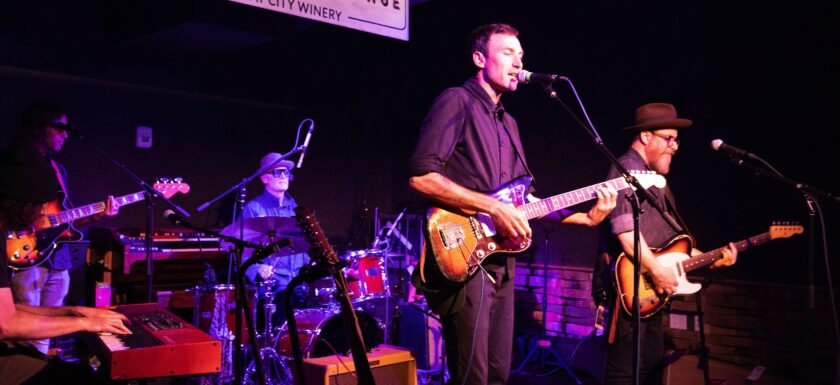 SiriusXM's Coffee House Presents Matt Hartke and Matt Costa
The City Winery Haymarket Lounge
Boston, Massachusetts
July 14, 2019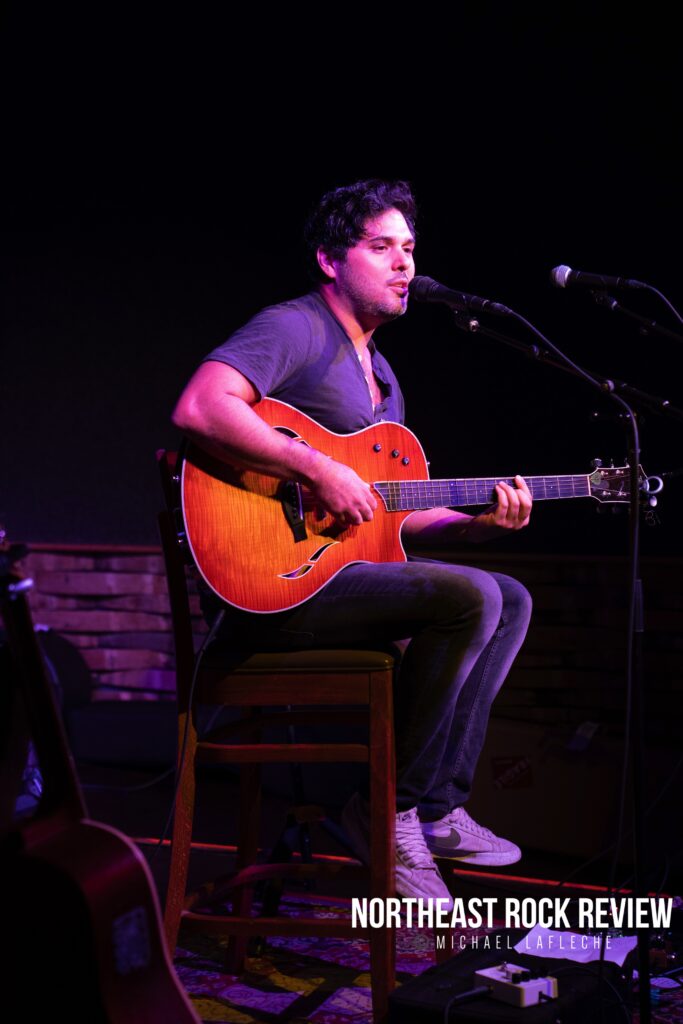 It was a hot Sunday night in Boston and what better way to cap off the weekend with some musicians of real, soulful and unabashedly good music. That's what the City Lounge provided with cheerful and heartfelt music of Matt Harke and the upbeat folk rock stories of Matt Costa and his excellent band.
Matt Harke was first up, alone with his guitar on stage; but once he started playing his soulful tunes we were all together with him hanging onto each and every bit of hope and heartache that he extolled. Matt played songs from his memories of California. He also introduced new music inspired by his family which is getting bigger with a little one on the way soon.
The crowd was warmed by the music of Hartke. It was then time for Matt Costa and his band. Costa is a well known multi-instrumentalist who really knows how to tell a story. He showed a great sense of humor keeping us entertained with his recollections of growing up and learning the music trade over the years.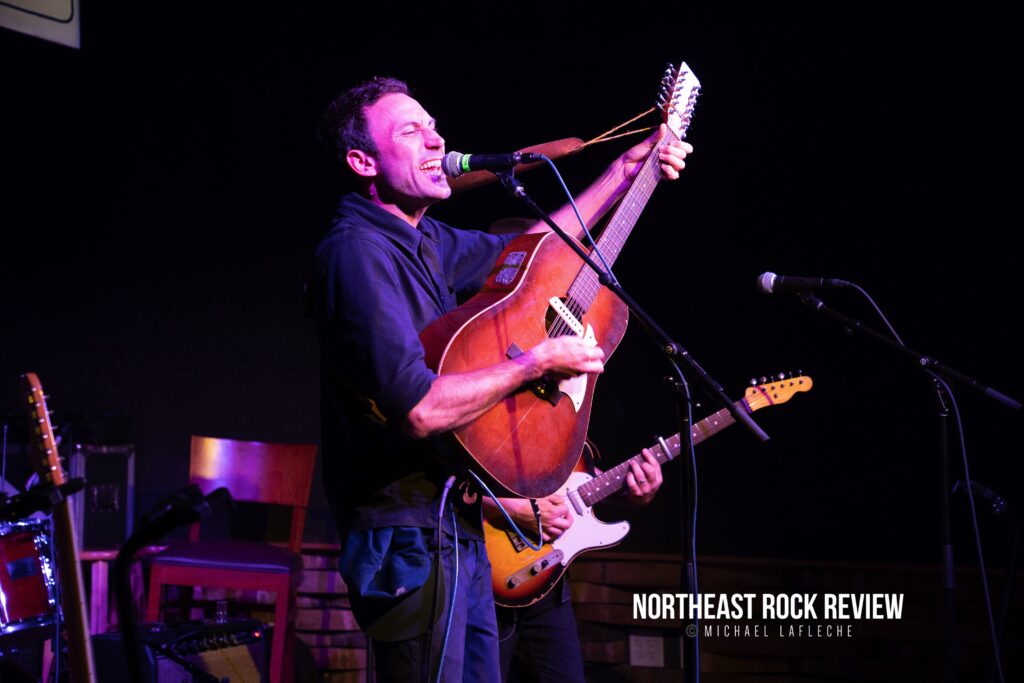 Costa kept it very interesting and upbeat, going off of the scripted playlist several times. His touring band was made up of both experienced lead guitars, drumming and bass along with keys, but in an interesting twist, Costa invited the rest of the band to take a well deserved break, in which they sat down for a drink near me on the side of the stage. Once Costa would finish a song, the band would start to rise preparing to retake the stage but Costa would say "Just one more song guys" and Costa would continue solo improvisational work… and this happened at least three times… The band didn't seem to mind, as they both the band and the audience were in awe of the musical mastery put before us.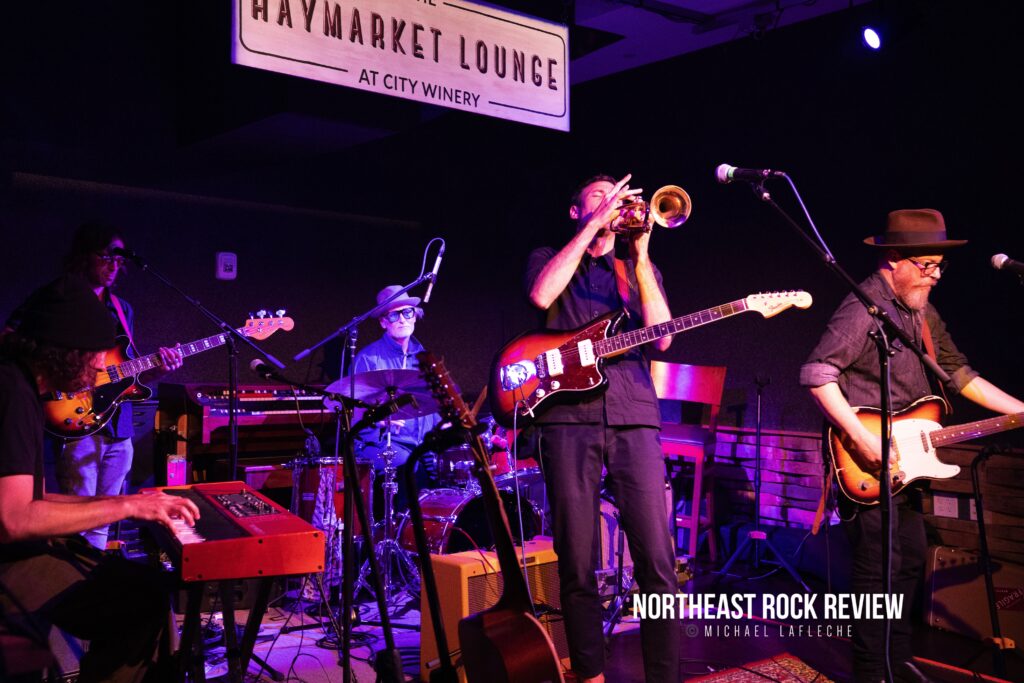 Costa was playing a 12 string guitar to start, tuning it while telling stories, he donned a harmonica, switched to an electric, picked up a trumpet halfway through a song with the guitar still slung around him and then proceeded to relieve the piano player and hit the keys himself for a bit.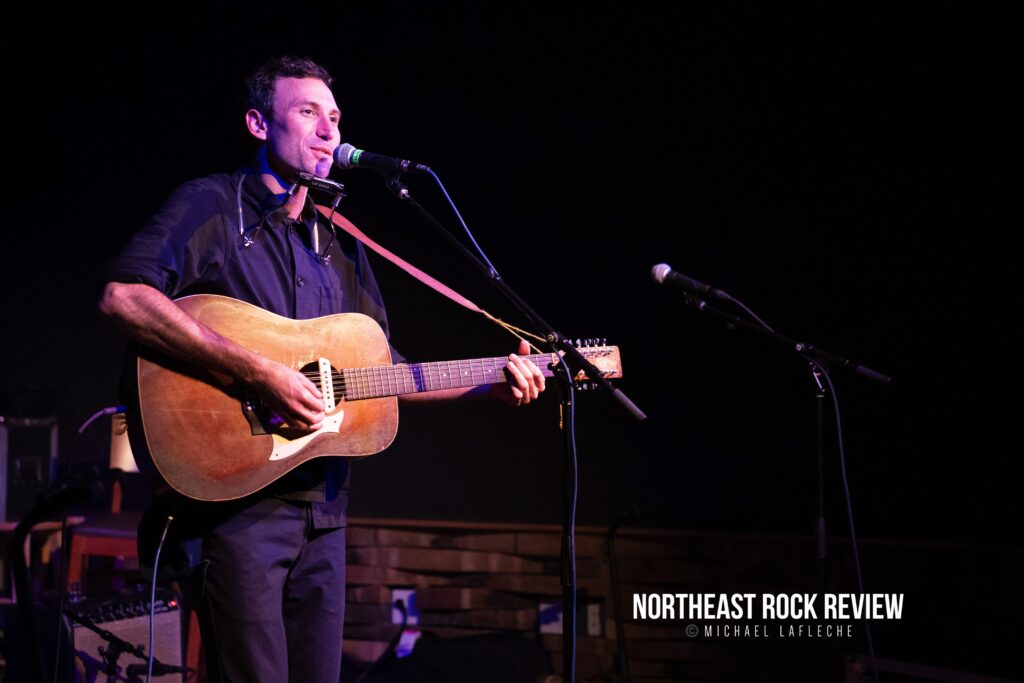 With a few more dates on tour out in California for the remainder of July, if so moved to see a show, you won't be disappointed!
PHOTO GALLERY