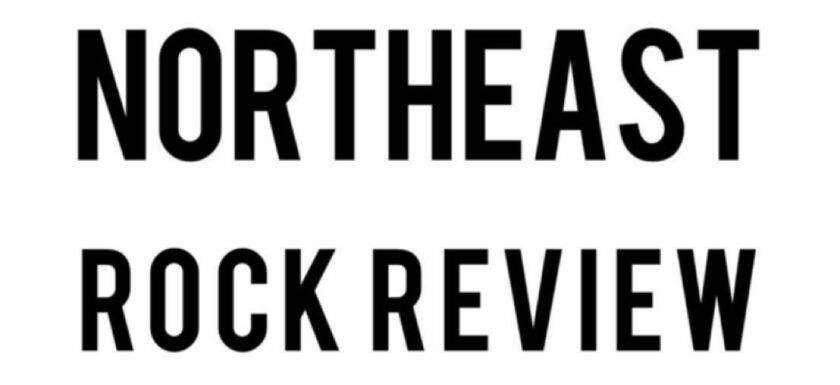 ABOUT
On November 11, 2014 (National Metal Day) NortheastMetalMedia.com was born. In October of 2015, Northeast Metal Media evolved into NortheastRockReview.com to encompass a wider range of musical eras / genres, including new and classic rock, hair bands, hardcore metal metal and more, ranging in artists from different decades.  The webpage covers reviews of new music from established bands/musicians. Coverage of concerts and reviews of various musical acts performing in the New England States and surrounding Northeastern states.
---
Covering all of the favorite rock and heavy metal bands from the 70's, 80's, 90's & today.
Concert Photography & Reviews
---
Copyright Notice:
All content contained on this web page NortheastRockReview.com is copyright of (NERR) Northeast Rock Review / www.NortheastRockReview.com – © 2014-2023. All rights reserved. Any redistribution or reproduction of part or all of the contents in any form is prohibited. Content may be quoted with reference to the web page, press release and source link. You may not, except with our express written permission, distribute or commercially exploit the content. Nor shall any content be used for commercial purposes without written consent and authorization. One shall not post, distribute, or reproduce in any way any copyrighted material, trademarks, or other proprietary information without obtaining the prior written consent of the owner of such proprietary rights. Contributing photographers retain all copyright to submitted photographs to the page. By submitting written and photo image content to NortheastRockReview.com you grant permission for use of said materials upon the webpage. Any requests received from any other interested parties for use of the photographs (bands, public relations, record company or other agency); NERR will refer inquiring party to the photographer. NERR will not sell any photos from a contributing photographer. By submitting photos and reviews you agree that the photos and written content are your original content and is not plagiarized and contain no photo copyright violations, and said written content has not been previously published in any other publication, webpage, ezine, magazine, web or print publication.