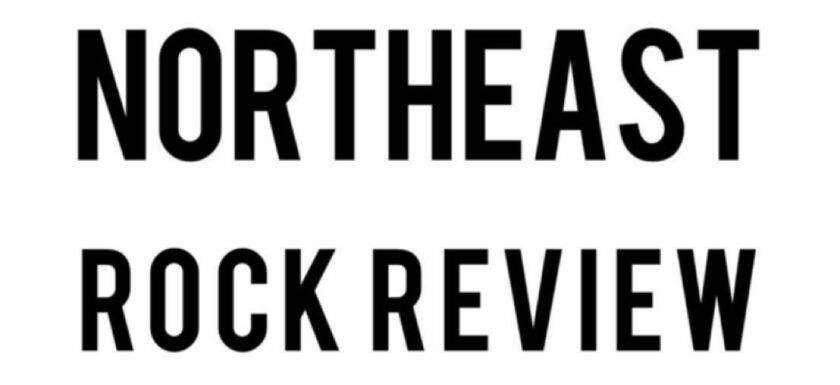 ABOUT
On November 11, 2014 (National Metal Day) NortheastMetalMedia.com was born. In October of 2015, Northeast Metal Media evolved into NortheastRockReview.com to encompass a wider range of musical eras / genres, including new and classic rock, hair bands, hardcore metal metal and more, ranging in artists from different decades.  The webpage covers reviews of new music from established bands/musicians. Coverage of concerts and reviews of various musical acts performing in the New England States and surrounding Northeastern states.
---
Covering all of the favorite rock and heavy metal bands from the 70's, 80's, 90's & today.
Concert Photography & Reviews
Past & Present Music. New Music Releases
Covering Bands Touring the New England States
Local New England Band Coverage
Upcoming Tours & Music News
---
New music review requests may be considered after screening, though we will not fulfill all requests for music reviews.
Music Review Submission Guidelines:
-We are not likely to review non-established bands from outside of the United States.
-We will consider materials from established bands of the 70's, 80's and 90's rock era. New album releases, promotions and tour dates.
-New, up and coming bands (rock/metal) will be considered on a case by case basis to determine if the music and band fit in with the webpage content.
-We will generally review new music/bands who will be performing in the New England/Northeast U.S. area, subject to review.
-If your band, tour or new album is not rock/metal, do not expect a response. Northeast Rock Review is interested in materials related to bands and music of the rock and metal genres of the 70's, 80's, 90's era, with interests in modern bands of the rock/metal genre.
---
Frequently Asked Questions:
Q. My band has a new album will you review our new music?
A. In most cases we will not review new music from non-established bands that are based outside of the United States. We consider new music from new bands that may be touring cities in the Northeastern United States/New England area. We may review new music from local New England bands. We will review new music from established bands/artists of the 80's Rock/Metal era and current established bands. All music submissions may be reviewed to ascertain if it is something we like or a fit for our page. Unfortunately we are not able to review all new music submitted to us.
Q. I am in a local New England band and I want to promote an upcoming show or album. Will you post it on your page?
A. We offer advertising on the webpage to reach thousands of music fans. Check out our "Advertise" section for more info.
Q. My band is having a show in the area, would you come to the show to photograph it and review it?
A. Contact us with the details of your show date/location with band info and music samples. We may consider it. It is often on a case by case basis, depending on interest and/or photographer/writer availability.
Q. I am interested in becoming a contributor to Northeast Rock Review. Do you have any positions available? And how do I go about submitting material?
A. Use the contact form below for inquiries and more details. Describe your area of interest as a contributor, (photographer, writer, music reviewer). Please provide a link to a sample of your work.
*Note: Contributors are not paid positions*
---
Copyright Notice:
All content contained on this web page NortheastRockReview.com is copyright of (NERR) Northeast Rock Review / www.NortheastRockReview.com – © 2014-2023. All rights reserved. Any redistribution or reproduction of part or all of the contents in any form is prohibited. Content may be quoted with reference to the web page, press release and source link. You may not, except with our express written permission, distribute or commercially exploit the content. Nor shall any content be used for commercial purposes without written consent and authorization. One shall not post, distribute, or reproduce in any way any copyrighted material, trademarks, or other proprietary information without obtaining the prior written consent of the owner of such proprietary rights. Contributing photographers retain all copyright to submitted photographs to the page. By submitting written and photo image content to NortheastRockReview.com you grant permission for use of said materials upon the webpage. Any requests received from any other interested parties for use of the photographs (bands, public relations, record company or other agency); NERR will refer inquiring party to the photographer. NERR will not sell any photos from a contributing photographer. By submitting photos and reviews you agree that the photos and written content are your original content and is not plagiarized and contain no photo copyright violations, and said written content has not been previously published in any other publication, webpage, ezine, magazine, web or print publication.