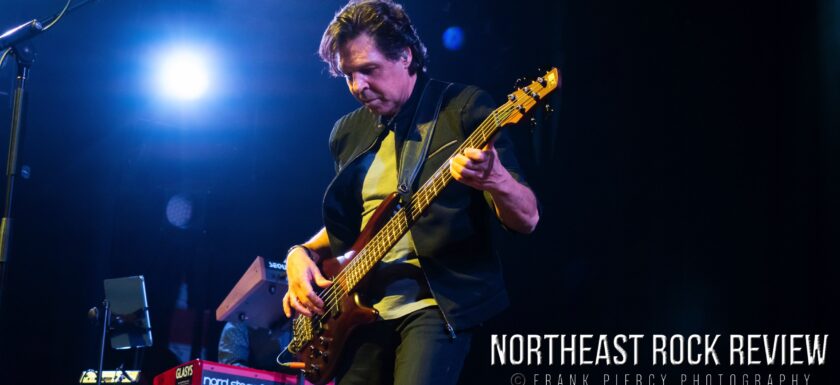 KASIM SULTON
The Katharine Hepburn Cultural Arts Center
Old Saybrook, Connecticut
March 5, 2020
Photos & Review by Frank Piercy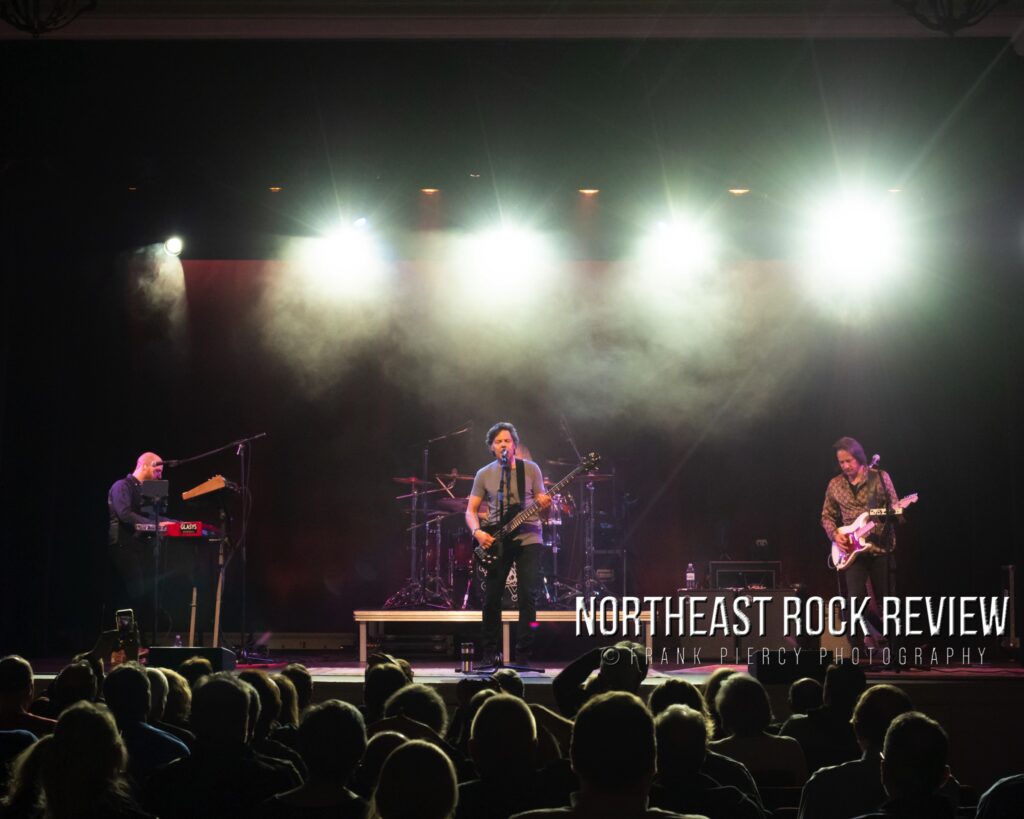 Sitting on Main Street in Old Saybrook, Connecticut, this former theater/town hall is now home to a 250 seat theater, The Katharine Hepburn Cultural Arts Center, also small museum dedicated to the namesake of the center, Katharine Hepburn; the theatre is now lovingly referred to as The Kate. A beautifully lit building, very cozy inside, perfect for an evening of music like this.
This evening's attraction at The Kate was the multi-talented bassist, Kasim Sulton and Utopia, a show that was only one of the 1,500 shows that grace the stage here every year.
Sulton was a major part of the band Utopia from 1976 until 1986, when the band took a bit of a hiatus. Sulton did not though, he continued working with artists such as Meatloaf, Todd Rundgren (who was also a member of Utopia), Joan Jett and the band I first saw him with, Blue Oyster Cult. On stage with him this night were a handful of very talented musicians, Jesse Gress on guitar, Gil Assayas on keyboards and Andy Ascolese on drums. I am not positive if I got the band members right so please forgive me, other then Sulton, the only I am sure about is Andy, who has quite the resume also.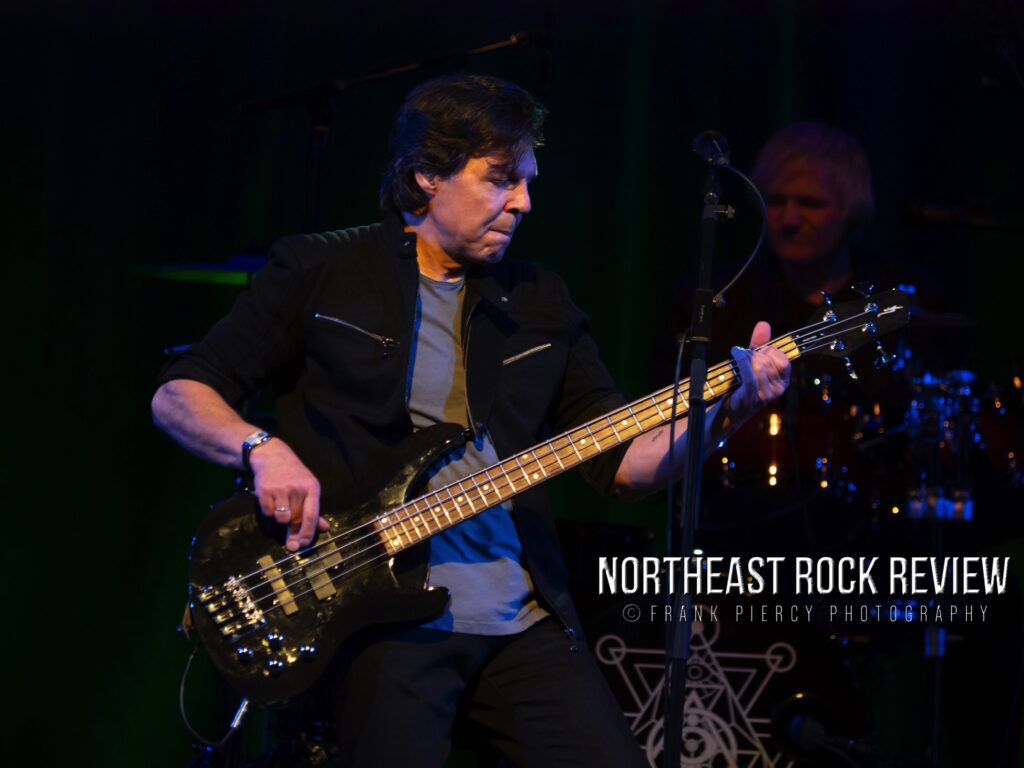 I was very pleasantly surprised by this show and the theater. It was laid back and relaxed with the feel of an acoustic show, with Sulton sharing stories from the days of Utopia and Todd Rundgren, with a tale or two tossed in about a few of the songs. It was like sitting at home and relaxing in your living room, with great sound and terrific lighting.
The setlist was comprised almost entirely of Utopia songs, except for a Todd Rundgren song and also a Brinsley Schwarz cover. Go on, I know your Googling or YouTubing it now… It is amazing what bands are a part of the history of Prog Rock, I never would have thought that Utopia was a part of it.The only change I would've made to the setlist would be adding a couple of solo songs, but I know that would defeat the purpose of calling it, Kasim Sulton's Utopia.
With the current craze engulfing the world right now, there is no better time to relax and listen to some good music from not only Utopia but also from Sulton. He does have a couple of solo albums out, with his most recent album Three, from 2014. Some of the bands and albums that Sulton has worked with previously include, Up Your Alley from Joan Jett and the Blackhearts, Meatloaf's Bat Out of Hell and also an assortment of Todd Rundgren projects.
KASIM SULTON Photo Gallery
Set List From the Night
The Road to Utopia
Lysistrata
Call It What You Will
Libertine
Love With a Thinker
Swing to the Right
Hoi Poloi
The Ikon
Princess of the Universe
The Up
Fix Your Gaze
The Verb "To Love" (a Todd Rundgren cover)
Caravan
Monument
More Light
Utopia Theme Reprise
Encore 
(What's So Funny 'Bout) Peace, Love and Understanding
(Brinsley Schwarz cover)
Set Me Free