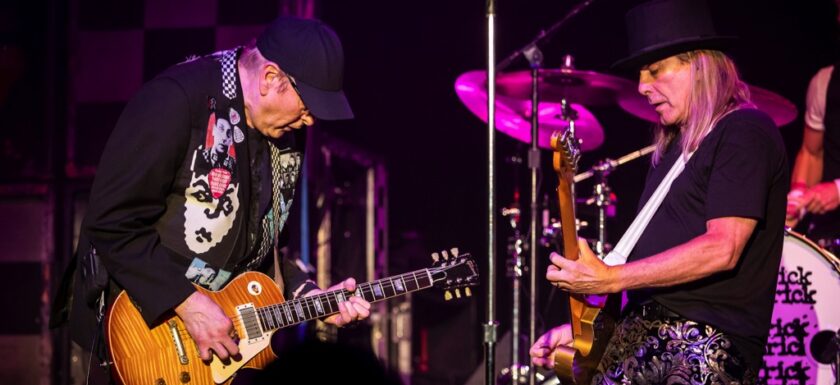 CHEAP TRICK
Casino Ballroom
Hampton Beach, NH
September 4, 2021
Photos & Review by Dan Wenc
HAMPTON BEACH, N. H. – I cant think of a better way to close out the summer on a Labor Day weekend, than with a night of music from Rock and Roll Hall of Famers, Cheap Trick. Going strong and entertaining millions around the world since 1973, Cheap Trick brought a selection of their classic music catalog to the sold out Casino Ballroom crowd at Hampton Beach. With twenty studio albums to their name since 1977, there was certainly a plethora of music to choose from. And of course a number of live albums, to include one of the best live albums of all time, the 1978 Cheap Trick at Budokan, the album that skyrocketed the band to a new level of stardom. In April 2021, Cheap Trick was still putting out new music with their latest release, In Another World. The night's set would include 3 songs from that album.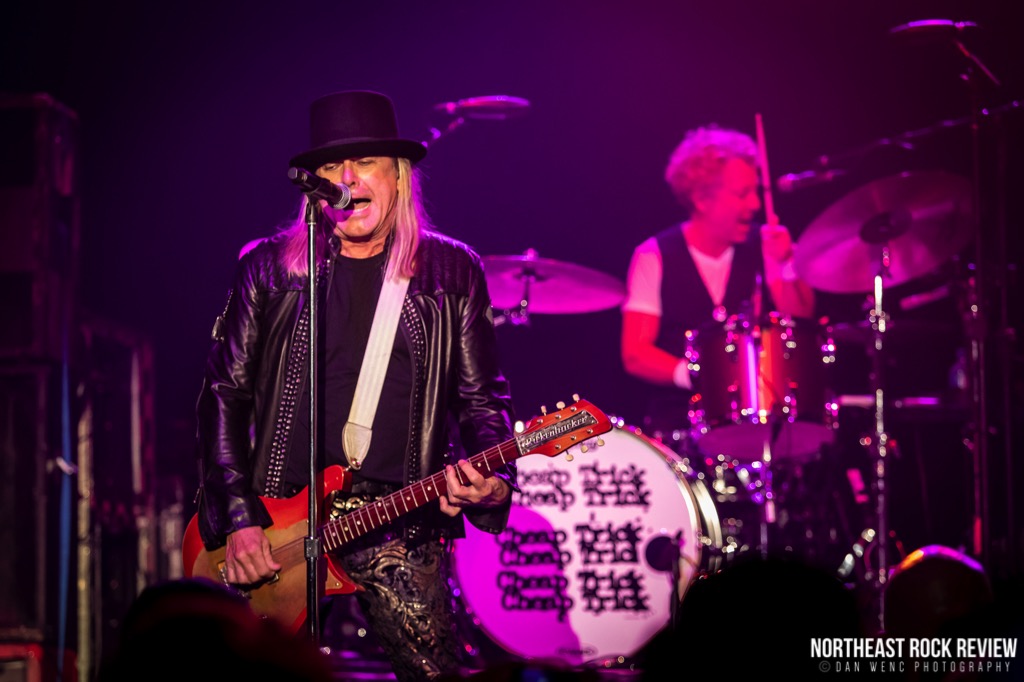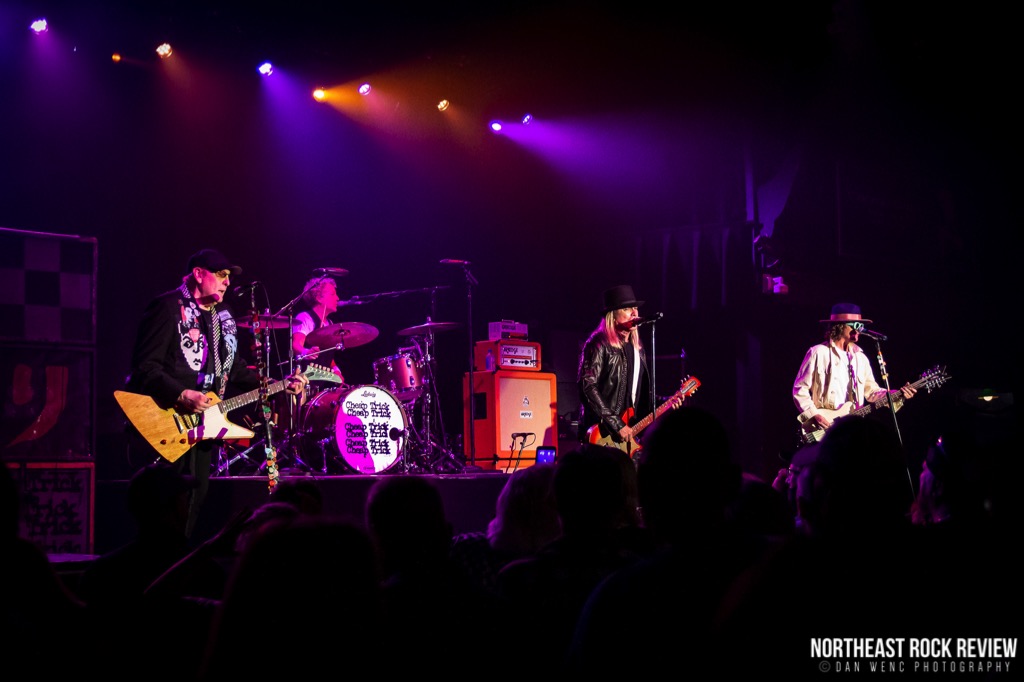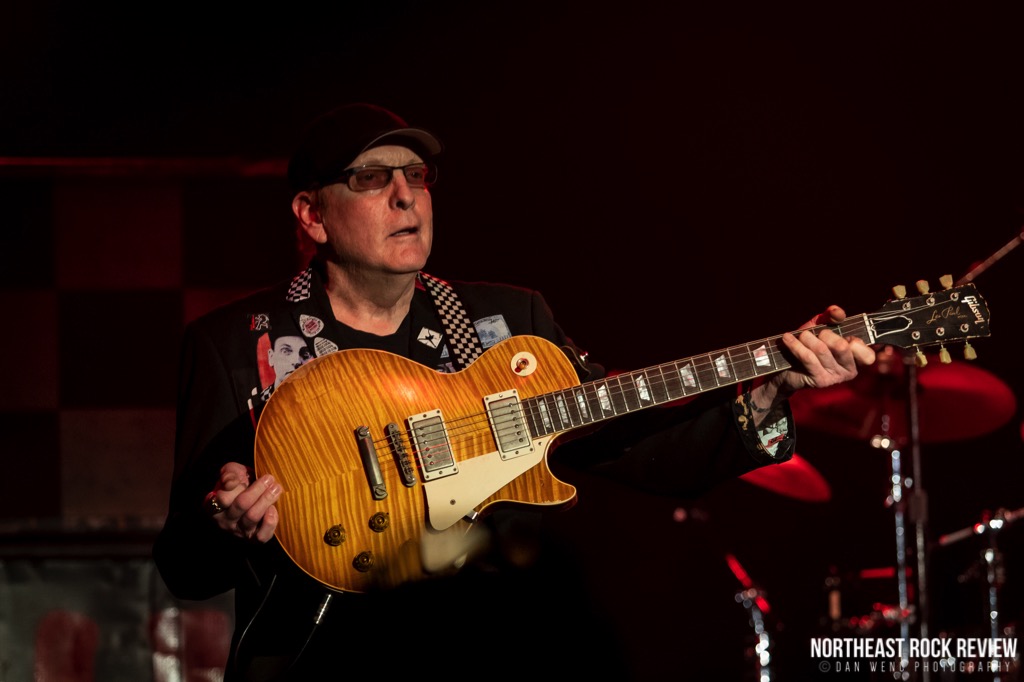 The night started off with "Hello There" from the second album, In Color from 1977. Next up was "The Summer Looks Good On You" a new song from In Another World. The night was a good flow of music through the years. The crowd was energized and on their feet from the start, the band sounded amazing.
Cheap Trick is Robin Zander on vocals and guitar, Rick Nielsen on guitar, Daxx Nielsen, Rick's son, on drums, who has been with the band since 2010 as the touring drummer, filling the spot of original drummer Bun E. Carlos. Bassist Tom Petersson was not present with the band on stage this night. On the twelve string bass that night, filling in was Robin Taylor Zander, son of Robin Zander. It was a family event that night. It was very cool to see the next generation of the Nielsens and Zanders on stage with their dads. Zander's daughter, Robin-Sailor Zander also made a stage appearance with her brother and dad for "Surrender."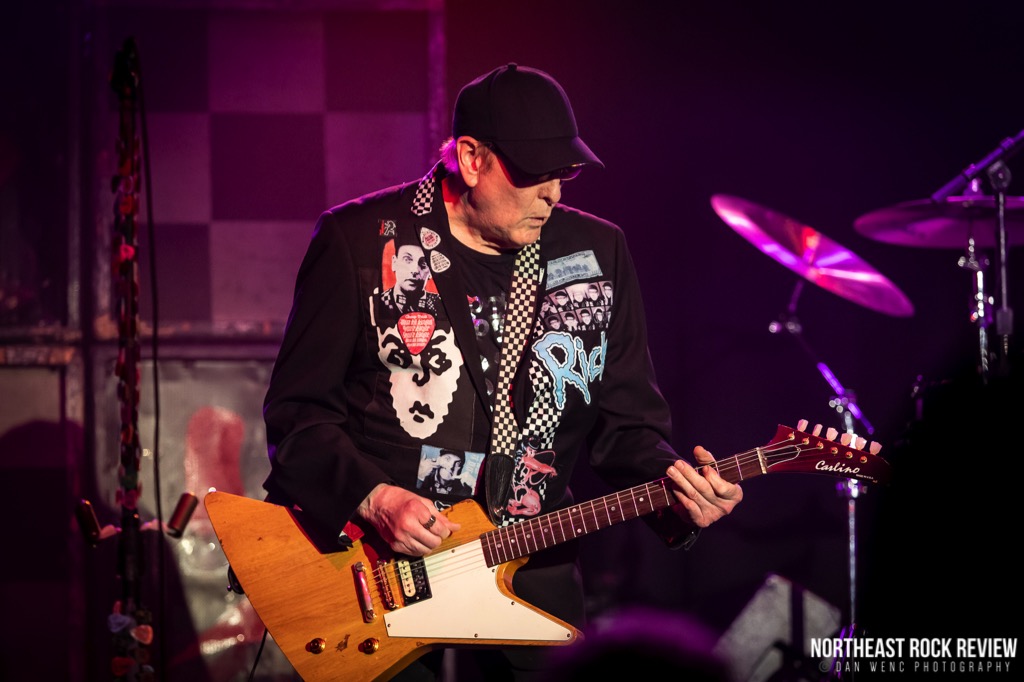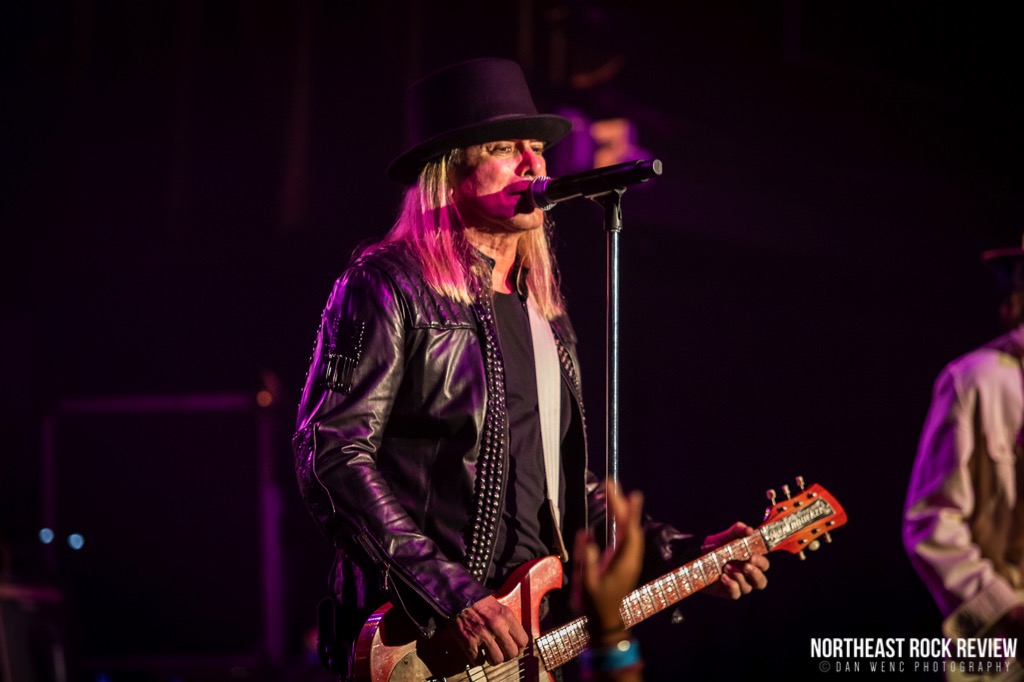 "Dream Police" closed out the main part of the show. Rick Nielsen returned back to the stage and asked the audience, so this means you want more? Then it was off into the iconic "Surrender," then "Another World" from the new album, "Auf Wiedersehen" and closing out with "Goodnight."
CHEAP TRICK photo gallery

Check out the latest album, In Another World, they played three songs from that album this night and they sounded great.
Cheap Trick Setlist:
Hello There
The Summer Looks Good on You
Elo Kiddies
Lookout
Borderline
Big Eyes
Ain't That a Shame
Boys & Girls & Rock n' Roll
Need Your Love
California Man
Baby Loves to Rock
Downed
The Flame
I Want You to Want Me
Dream Police
Encore:
Surrender
Another World (Reprise)
Auf Wiedersehen
Goodnight
Cheap Trick will continue on with several Northeastern U.S. Tour Dates following this show through September 2021. And back in the northeast in November 2021, with a show in Providence, RI on November 13, 2021 and Lowell, MA on November 14, 2021.
For more Cheap Trick news, info and tour dates, visit: cheaptrick.com