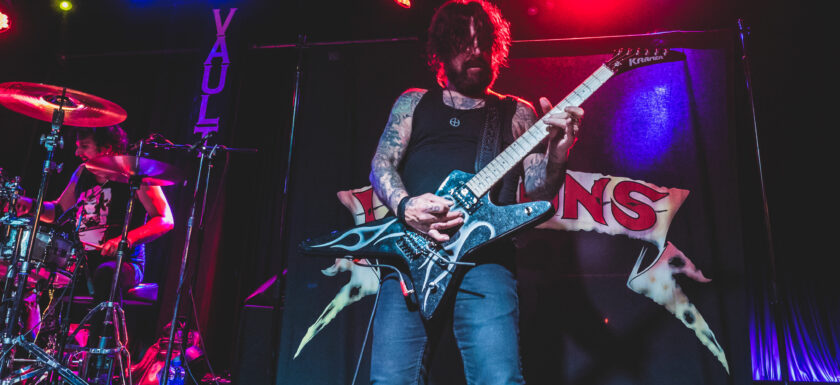 L. A. GUNS
The Vault Music Hall & Pub at Greasy Luck
New Bedford, Massachusetts
November 9, 2019
Photos & Review by Frank Piercy
There are very few bands that I truly get excited about when they are playing in New England; Alice Cooper, Kix, Doro, Faster Pussycat and the band I had talked my brother in law into driving almost three hours to see, L.A. Guns. Once again, they are playing one of the hottest spots on the East Coast for 80's era rock performances, it was a sold out show at The Vault Music Hall and Pub at Greasy Luck.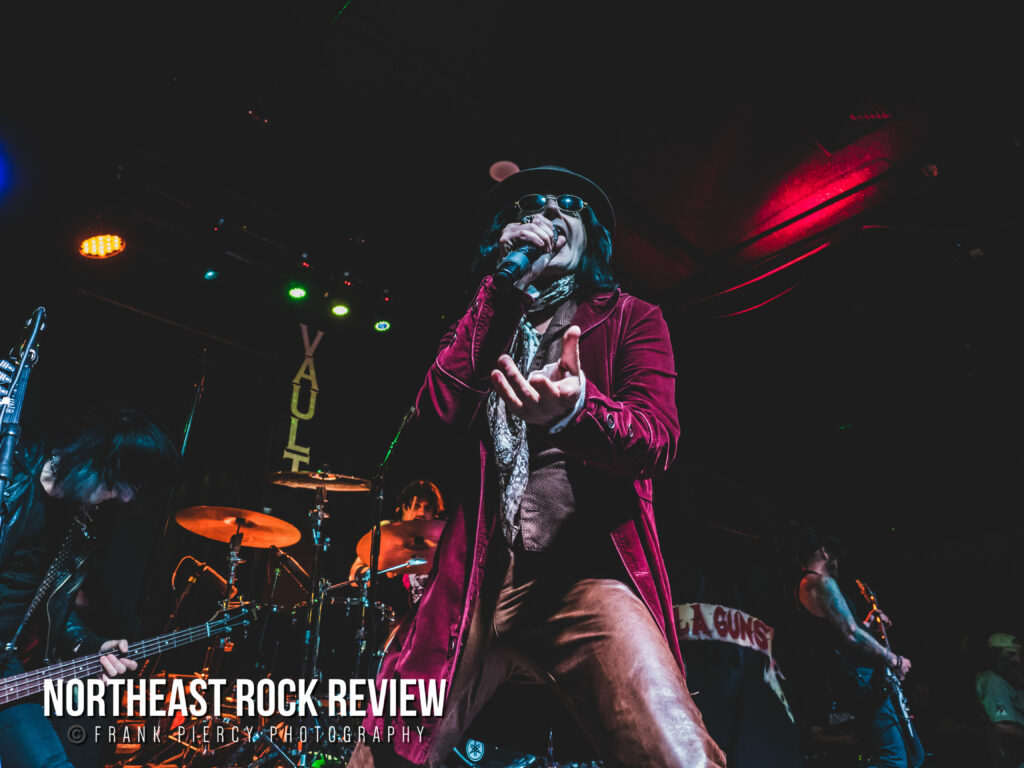 The energy was buzzing in the air all evening, the crowd was packed into the venue and the excitement was thick enough to cut with a knife. As the canned music played way to loud… the strains of Ozzy started coming through the speakers. I knew that meant any second Tracii Guns was going to start throwing out some notes and the band was going to take the stage. The lights grew dim and the crowd became rowdier and louder with the anticipation.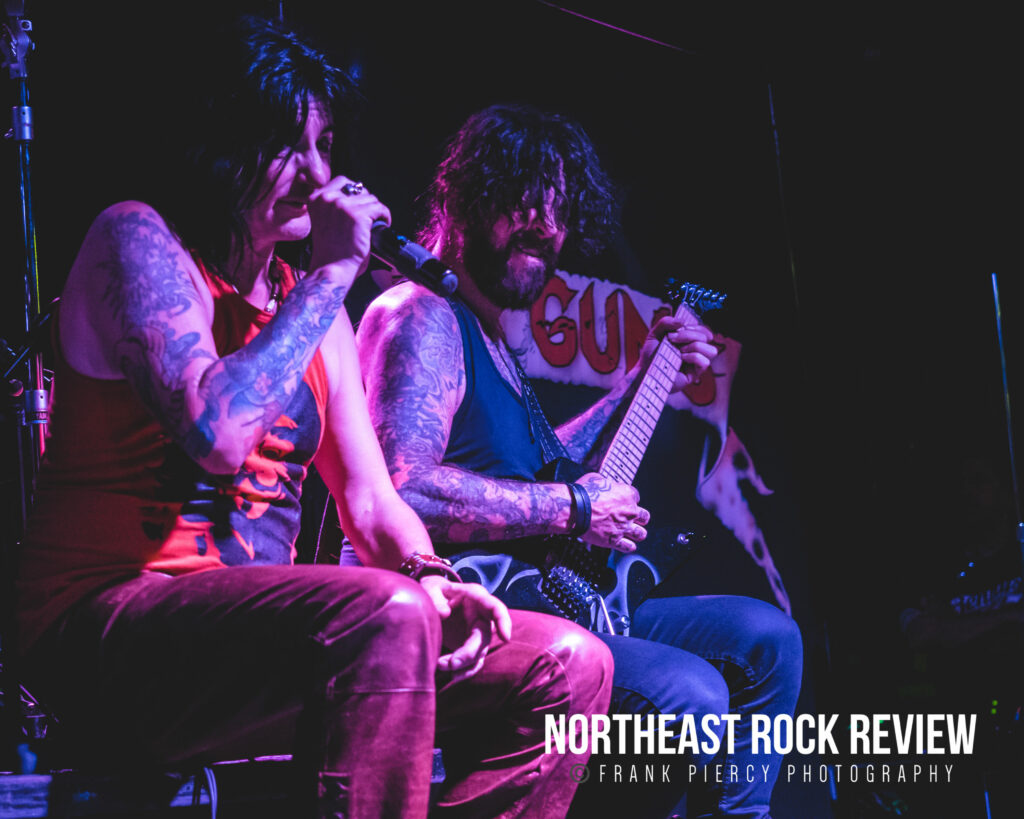 You know it is getting harder and harder to write reviews of L.A. Guns sets. Every time I see them, it just gets better and better. They were firing on all cylinders when Philip and Tracii got back onto the same stage with the energy burning brighter than ever. I have seen LA Guns three times over the last year, sounding and looking better each time.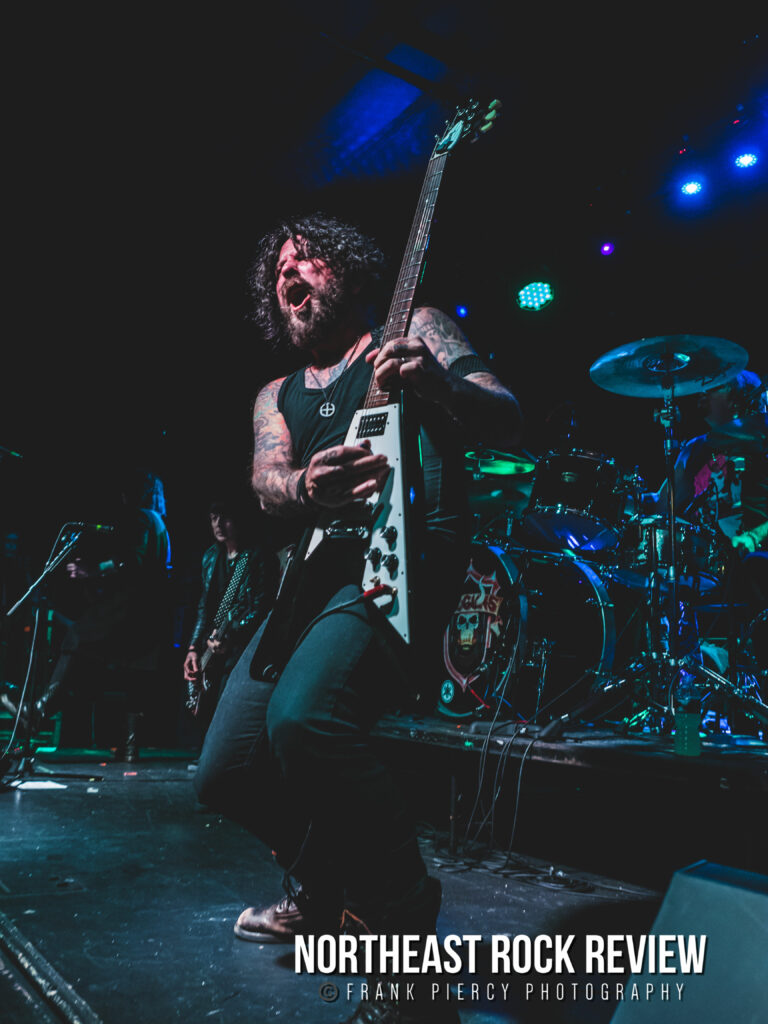 The night's setlist was switched up just a bit from their April show, with "Over the Edge" starting off the night, followed by "No Mercy", "Sex Action", "Electric Gypsy". And my favorite, "The Devil You Know" followed by "Some Lie 4 Love". I don't remember when I had last heard them play that live. On a side note, did you know that L.A. Guns once performed "Kiss My Love Goodbye" on the Arsenio Hall Show. The night continued with "Gone Honey", "I Wanna Be Your Man", then one of the highlights of the night, the Tracii Guns Guitar solo. It was blazing and a bit more bluesy than the April show. A selection of crowd favorites continued, "Never Enough"s "Crystal Eyes" and "The Ballad of Jayne". Then it was time for Tracii to kick it into overdrive with "Speed", and finishing off the night with "Rip and Tear". Well, sort of… they actually finished off the night with a song that I didn't know and danced around the stage before leaving the building.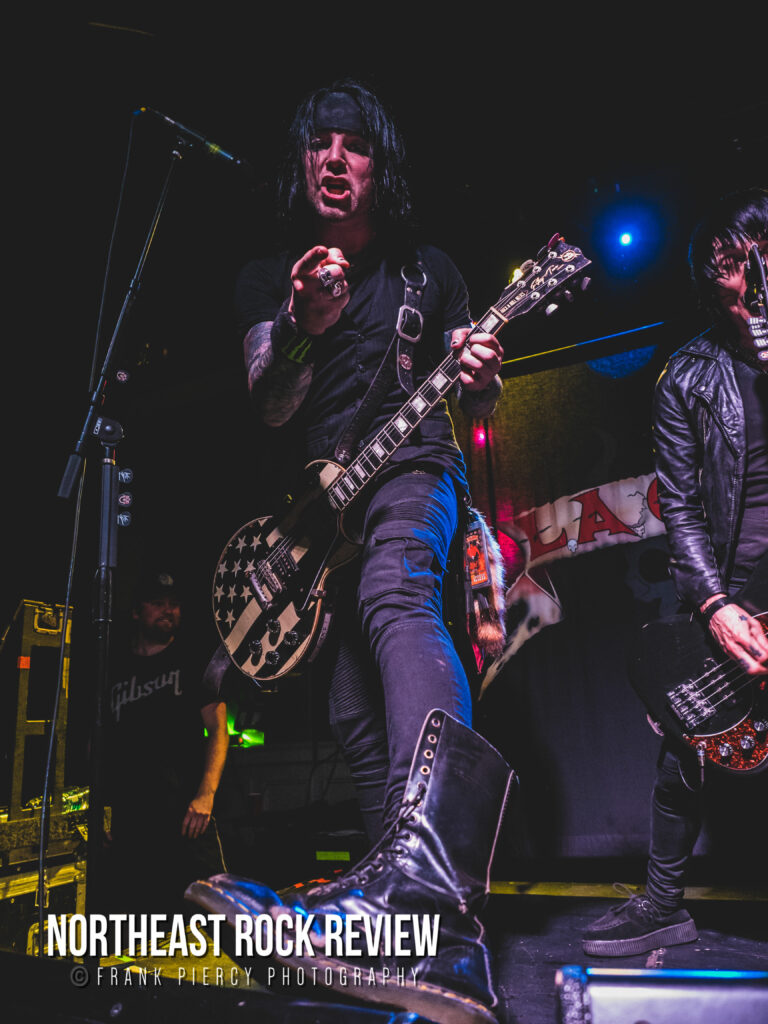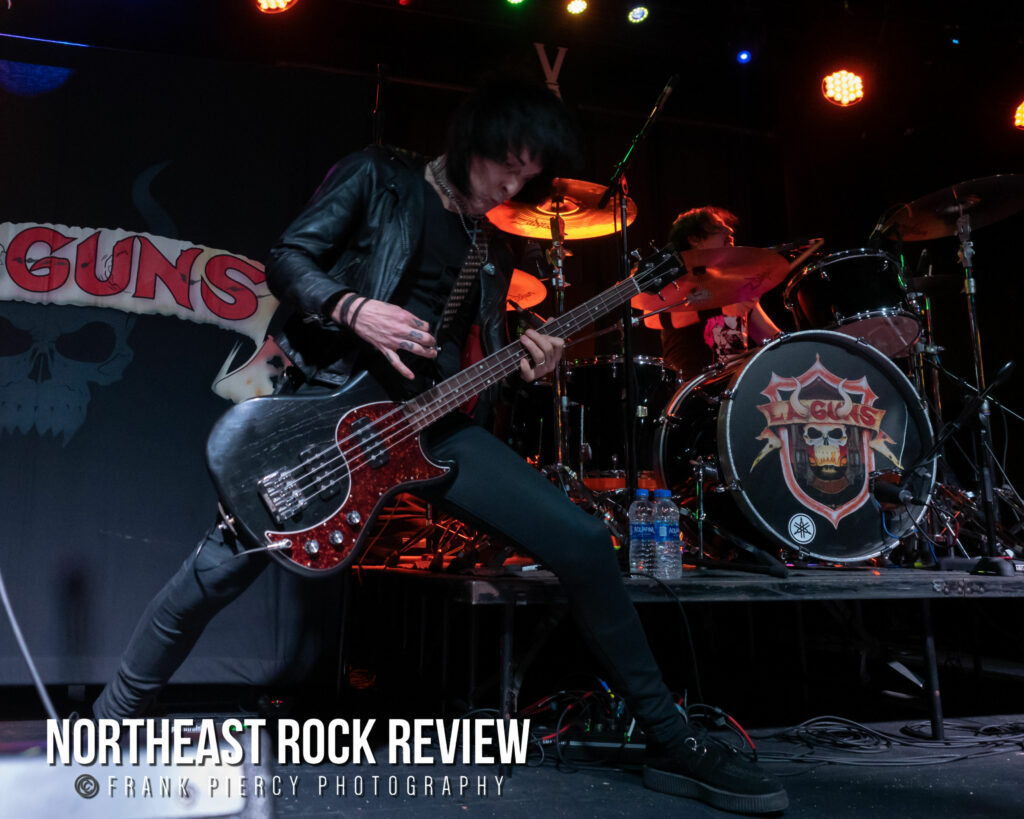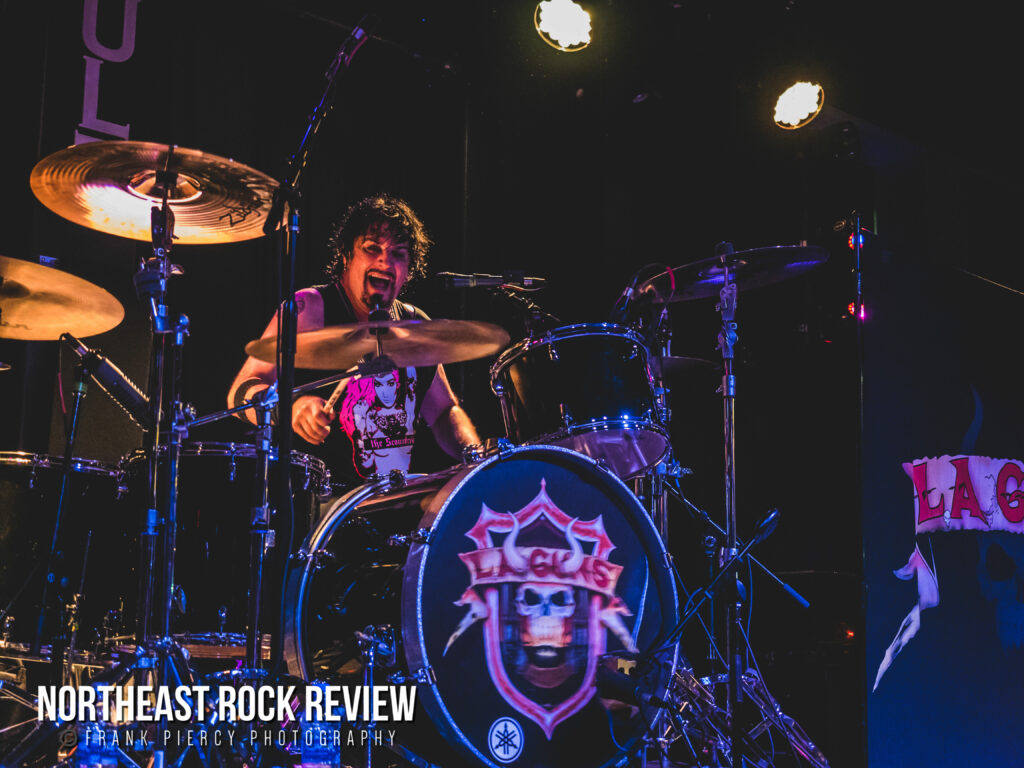 As the year comes to an end, L. A. Guns will be taking a bit of a break for the remainder of November before hitting the road for a few dates in December. Then it would be off to Australia in June of 2020. Hmmm… I think I need a weeklong vacation in June.
L. A. GUNS Photo Gallery:
For More L. A. Guns news, tour dates, music and more, visit: https://www.lagunsmusic.com