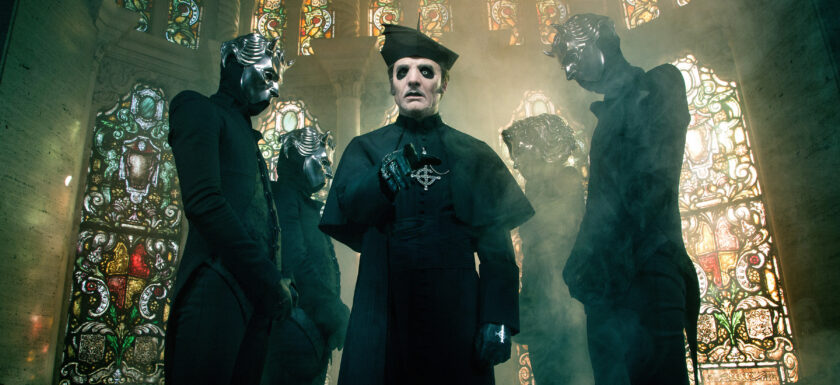 GHOST NORTH AMERICAN TOUR 2019
With New England Area Performances in Portland, Maine & Worcester, Massachusetts
September 26, 2019
The new rock phenomenon GHOST will be taking its visual and musical roadshow throughout the United States. With two stops in the New England Area, Portland, Maine and the DCU Center in Worcester, Massachusetts.
Ghost has just wrapped a whirlwind summer tour with Metallica in Europe and are primed for this new United States arena tour with an incredible stage setup and promises to deliver hits from their four studio albums including 2018's Prequelle that has produced three top 10 rock chart hits and was named album of the year by Kerrang and Revolver Magazines.
The Grammy-winning Swedish rock/pop band Ghost is led by creative powerhouse Tobias Forge, who has been referred to as "the Andrew Lloyd Webber of rock." He is Ghost's creative force, singer, songwriter, musician, and architect of the elaborate storylines that are woven throughout the band's four full-length studio albums, EPs, music videos, webisodes, and live shows.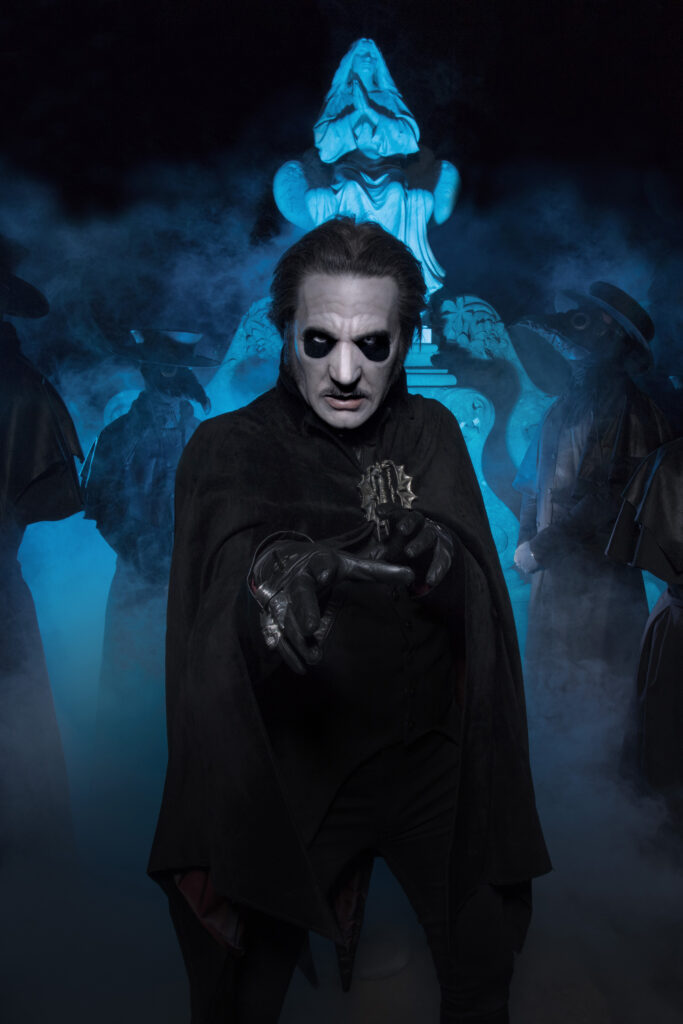 Ghost is well-known for its theatrical stage shows, recently wrapping a summer 2019 tour with Metallica in Europe. For the upcoming "The Ultimate Tour Named Death," frontman Cardinal Copia (Forge's character) and the expanded band with seven Ghouls and Ghoulettes will present a two-hour program on a striking stage set performing some of the band's most popular songs from Ghost's catalogue including the new album Prequelle, loosely based on The Black Plague of 14th century Europe, a metaphor for the societal ills of today.
For more GHOST News, Tour Dates, Music and More visit: http://ghost-official.com/home.php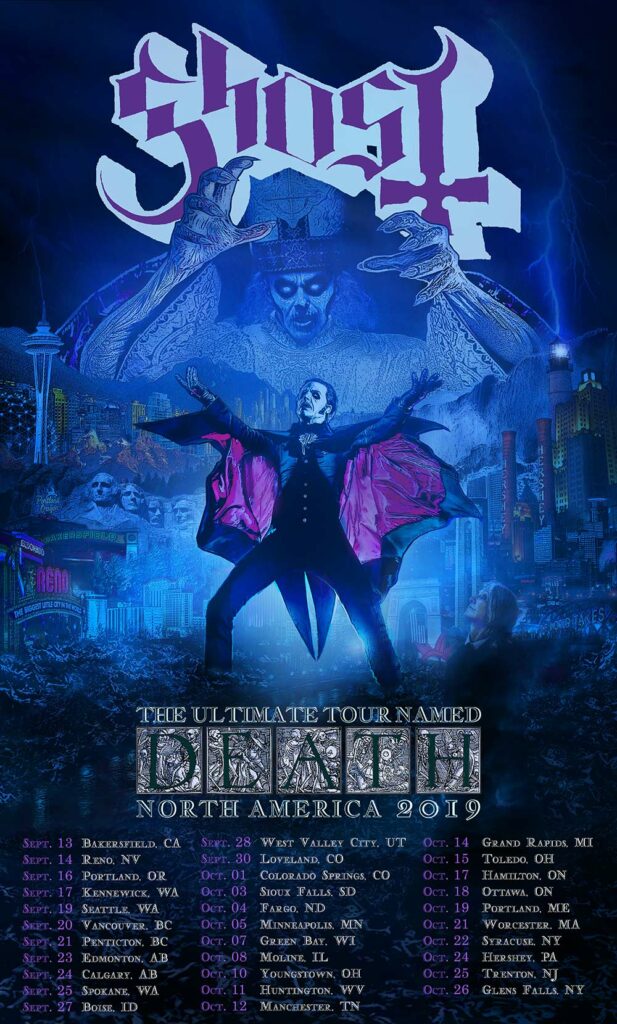 *News and Press Assets provided by Herfitz PR – Post Cover Article: Photo Credit Mikael Eriksson