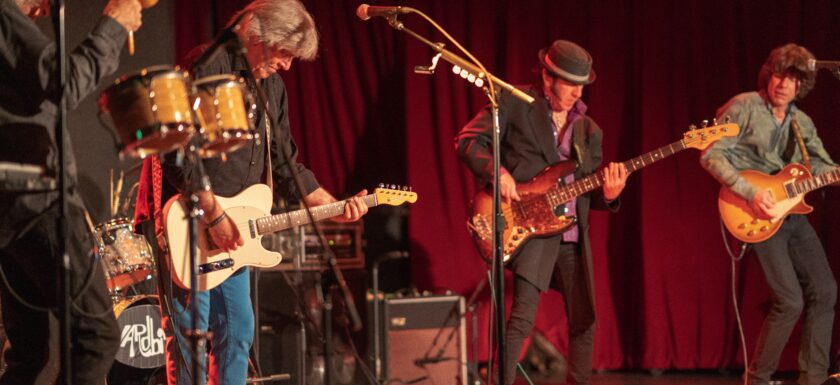 THE YARDBIRDS
City Winery
Boston, Massachusetts
March 20, 2019
The legendary Yardbirds arrived in Boston Wednesday night almost blowing out the windows of the posh City Winery dinner hall and concert venue. The Yardbirds are on a tour of the states with their ever evolving lineup of expert rock and blues musicians anchored by Jim McCarty on the drum kit, stylish Brooklyn bass player Kenny Aaronson, longtime vocalist and guitarist John Idan, new lead guitarist Godfrey Townsend, Myke Scavone on harmonica.
Jann Klose, born in Germany, but calling South Africa home, kicked off the set with a solo acoustic set. He has a striking smooth vocal range and could bring energy with cover hits from Peter Gabriel as well as his own music. Jaan has been a long time friend of Jim McCarty and is on the US tour with the Yardbirds.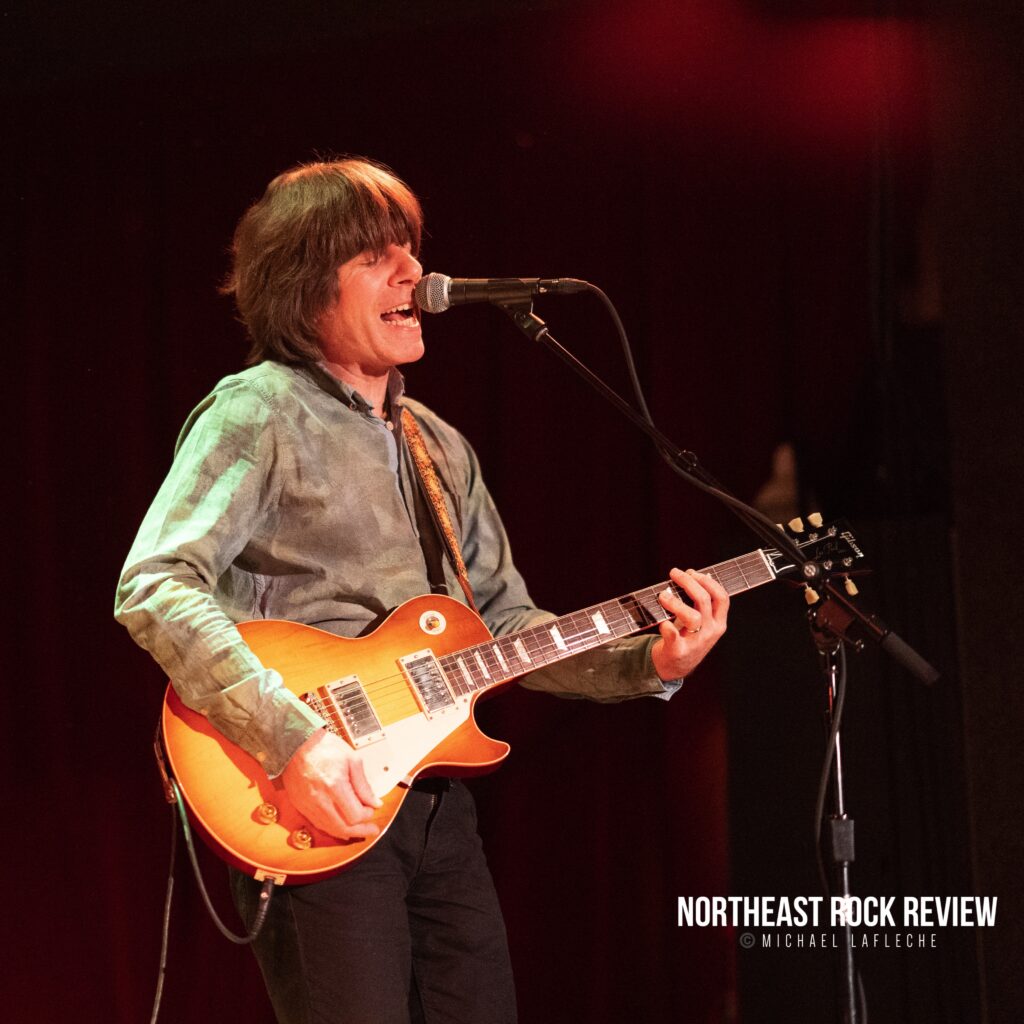 At last the Yardbirds take the stage of the City Winery, with a loud exciting set of classics that sounds better than ever. It's hard to believe the group started in 1963 and was responsible for almost all the rock music we know today. The incredible history of the band cannot be understated. Along with the music, video productions of the band playing their hits, their quirky and psychedelic artwork, collaborations with blues legends were great to see. Of course, the Yardbirds were a nursery for some of the greatest guitar players in history including Jeff Beck, Eric Clapton and Jimmy Page.
Some of the hits played during the night include "Over Under Sideways Down", "Ain't Got You" and "You're a Better Man Than I".
One of the crowd favorites was "Smokestack Lightning" which seems to have been performed or recorded by hundreds of artists. But the house nearly came down when the set ended with "Dazed and Confused", in an effort so loud and powerful that would even make the late great Lemmy Kilmister say hey, that was loud!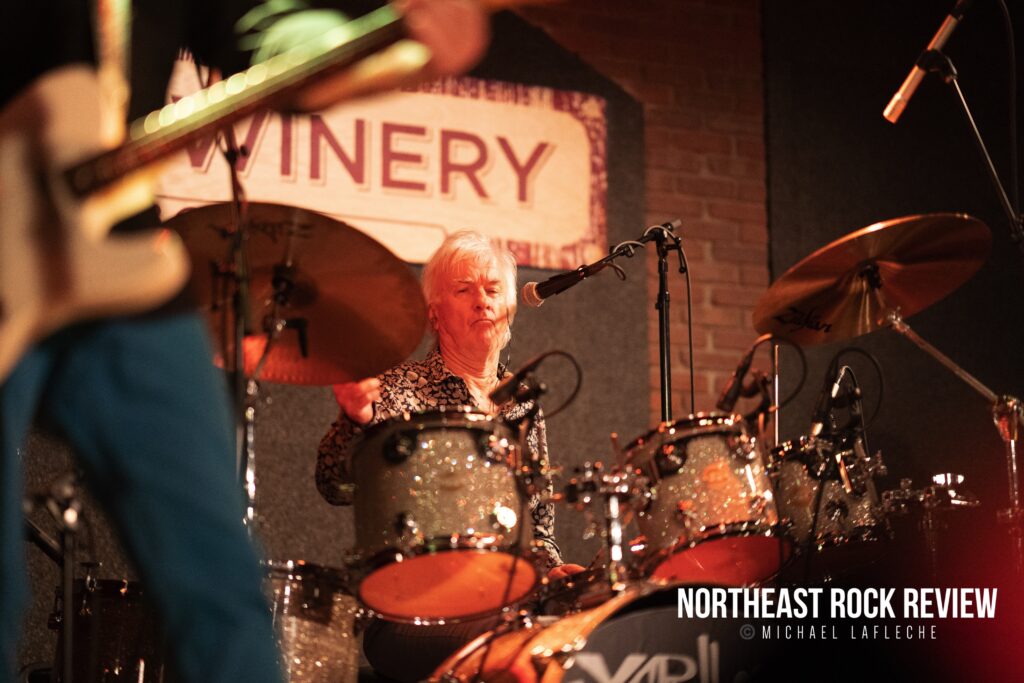 But of course the 90 minute show was not truly over, the dinner crowd wanted more. And the Yardbirds obliged with "Train kept a rollin'" which the Boston crowd sang along to as well as the Bo Diddly hit "I'm a Man!"
The Rock 'n Roll Hall of Fame Class of '92 Yardbirds certainly provided the loudest show the winery has ever heard at the Winery with a legendary performance with it's A+ musicians, style and walk down memory lane.
PHOTO GALLERY – THE YARDBIRDS
FOR MORE YARDBIRDS NEWS, TOUR DATES AND MUSIC, Visit: http://www.theyardbirds.com