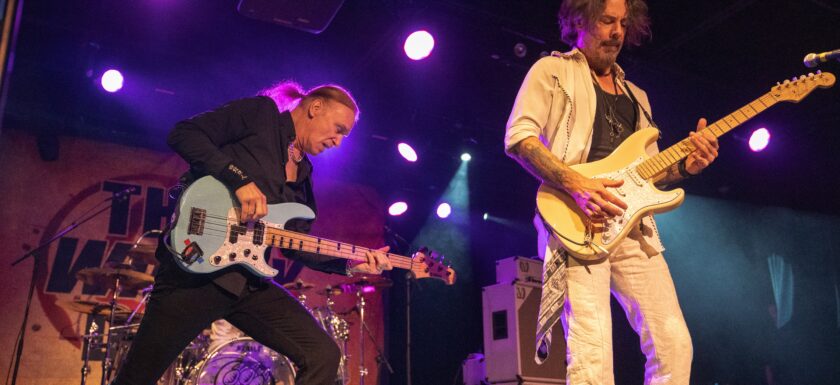 THE WINERY DOGS
Tupelo Music Hall
Derry, New Hampshire
April 30, 2019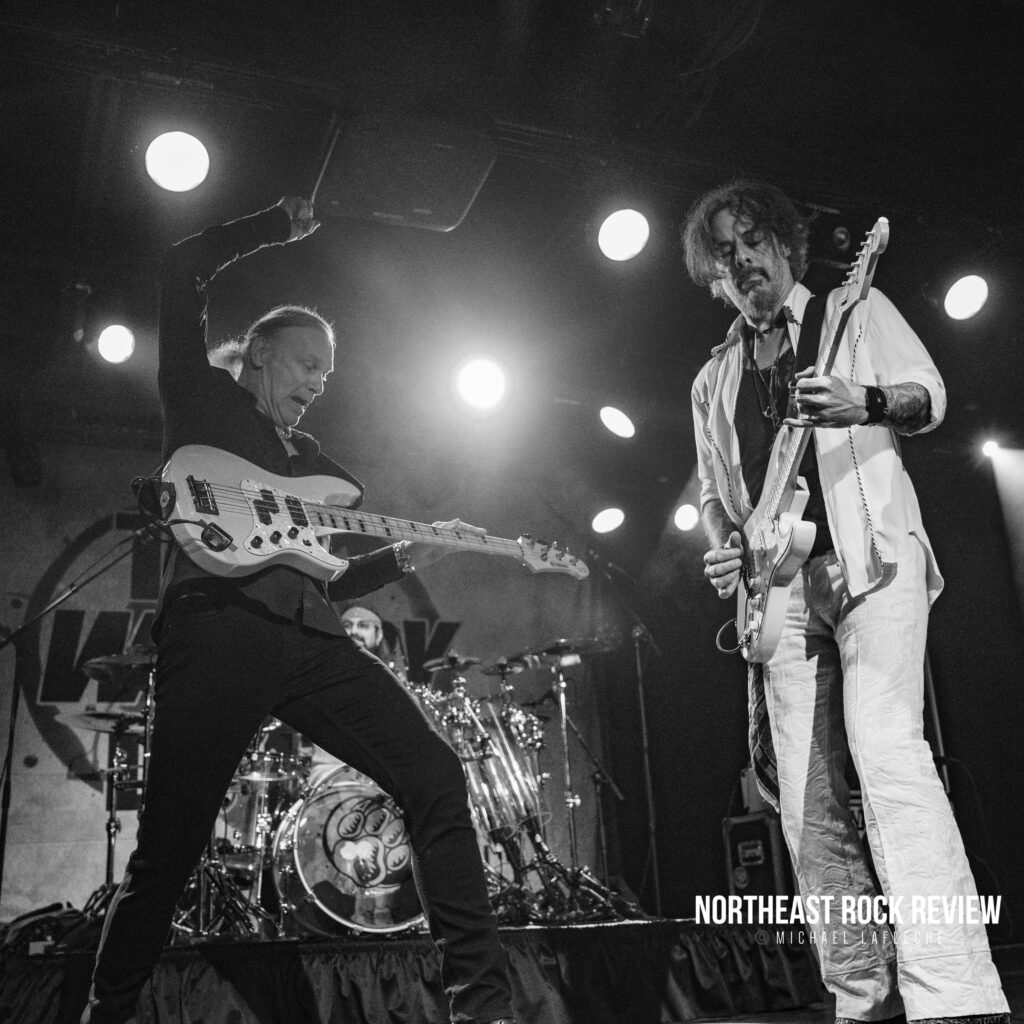 The Winery Dogs kicked off the first date their "Who Let the Dogs Out 2019" tour at the Tupelo in Derry, New Hampshire. The Dogs last played a couple years back at the Whisky-a-go-go and it was great to see this fantastic supergroup back together on stage.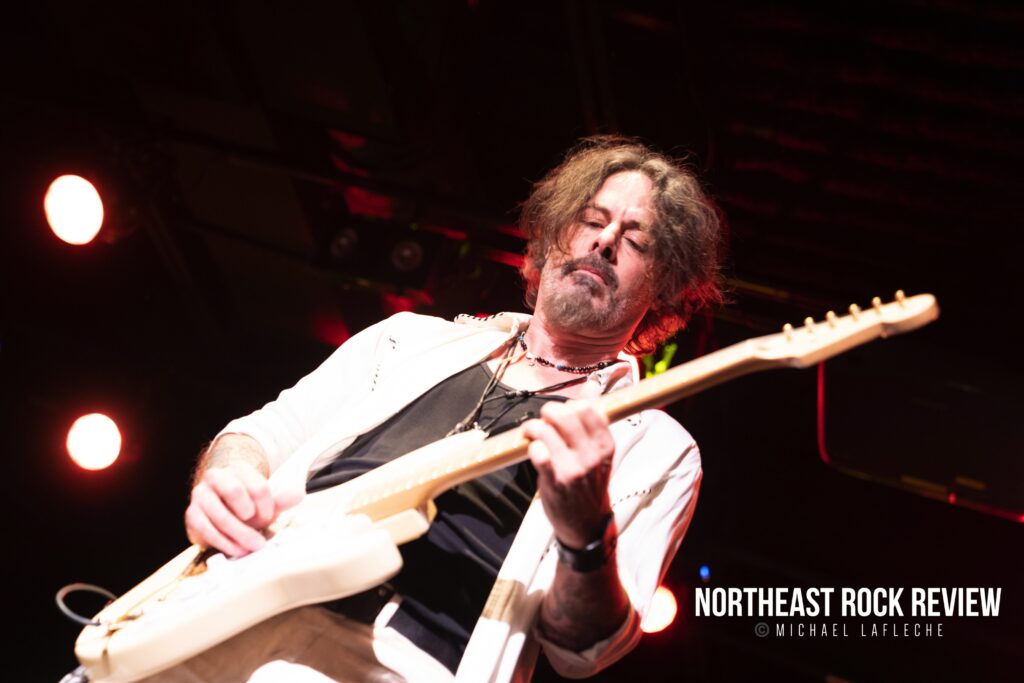 The Winery Dogs are extremely well bred musicians. Richie Kotzen is on the mic, lead guitar and piano. If you close your eyes he sounds like Robert Plant when he sings. But amazingly, he is also playing the guitar and again if you close your eyes, it sounds like Eddie Van Halen is in the room playing. The enthusiastic Mike Portnoy on drums, he was a longtime member of Dream Theatre as well as other bands outside of The Winery Dogs. And the amazing Billy Sheehan on what can only be described as lead Bass. Sheehan has played with a cacophony of bands including Mr. Big, David Lee Roth and Sons of Apollo to mention a few.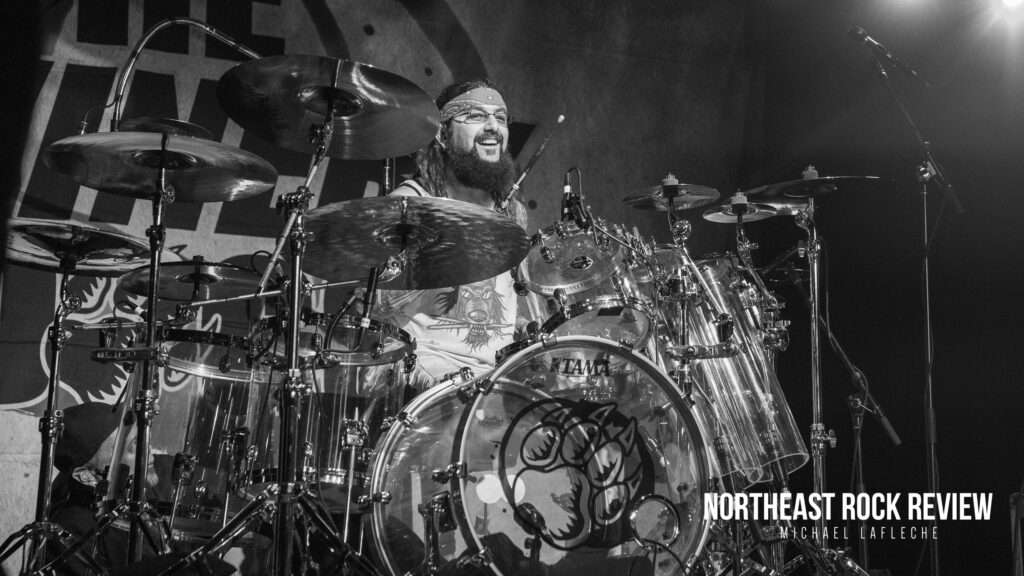 The show started promptly at 8 with a two man acoustic act lead by the soulful American Idol winner and North Carolinian Caleb Johnson for an acoustic set. Some of the songs played were originals some covers, for example "Like a Stone" from Chris Cornell.
For The Winery Dogs, the band started the first three songs very high energy and sounded like they were in the groove and have been on tour all year even though this was their first show in a couple years. The songs kicking off the show were "Elevate", "Damaged" and "The Lamb", which was their live debut performing the song. Switching things up was "Time Machine", slowing things down a bit. Following that were crowd pleasers "Captain Love" and "Hot Streak" that has lots of fan dancing and on their feet.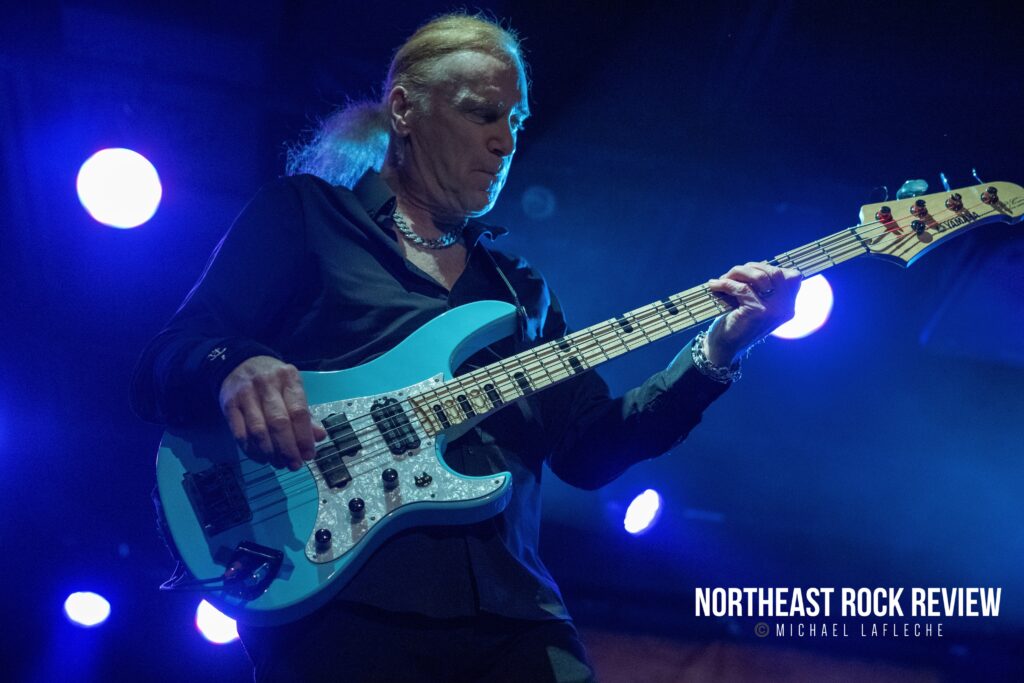 Then Sheehan, in the lead bass position, was isolated on stage and led a spectacular symphonic bass solo mid show, which sounded like he was the star of Speielberg's "Close Encounters of the Third Kind" playing bass lines that could open up communication with extra-terrestrials.  This was followed by "Ghost Town", but then, popping out isolated on the piano was Richie on very raspy souls filled vocals of his song "The Road". Followed up by "Regret". And the cover song by Elvin Bishop, "Fooled Around and Fell in Love". Closing out the show was "Desire".
THE WINERY DOGS – Photo Gallery
The Winery Dogs play a second show on Wednesday, May 1st night to what I expect to be another packed house at the Tupelo. They will be out on the road for a run of tour dates, dont miss them in a city near you.
For more Winery Dogs news and tour dates, visit: http://www.thewinerydogs.com