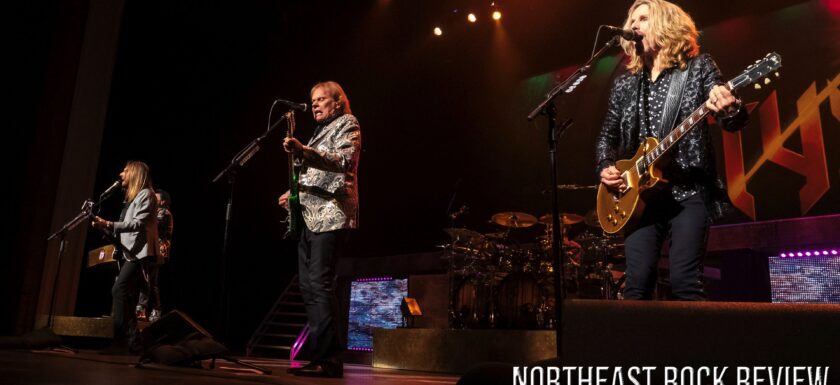 STYX
Palace Theater
Stamford, Connecticut
May 23, 2019
Wow… Is a word that I have been using a lot lately, but it fits. It was a Thursday night and it was less then an hours drive from work and an hours drive home and better yet still in CT. I was off to The Palace Theater in Stamford Connecticut to catch the magic of the pioneering progressive rock sounds of Styx.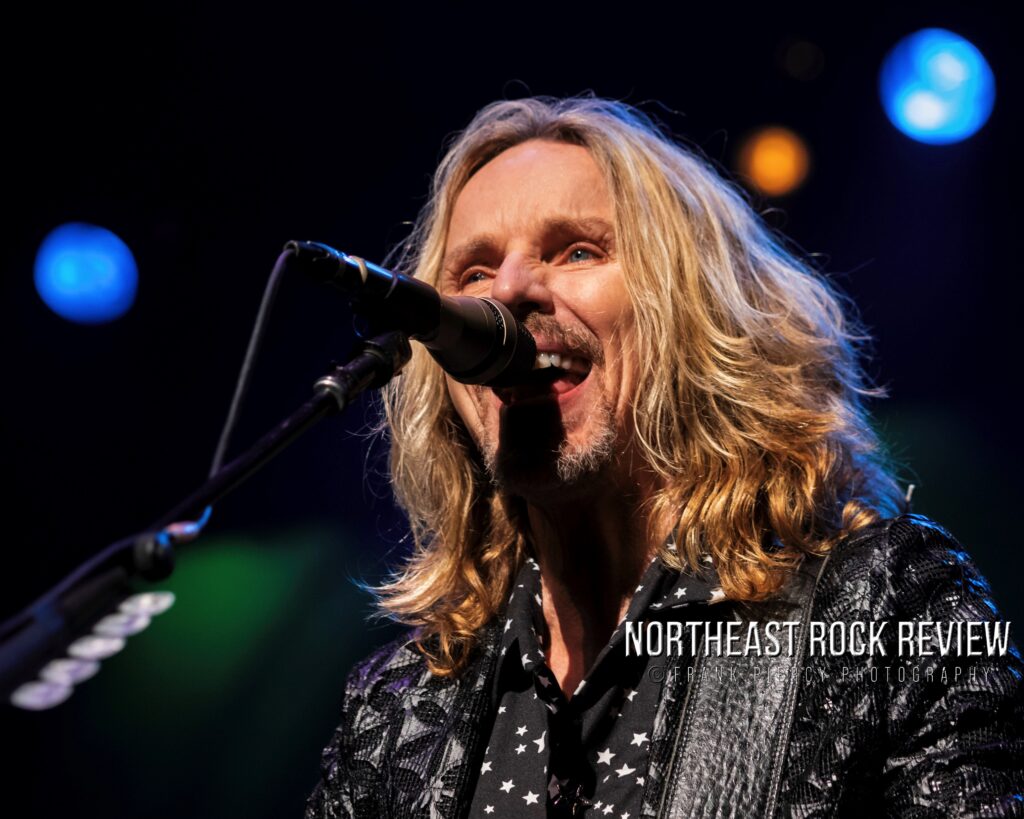 This was not the first time I had seen them perform, but it was the first time I had gotten to shoot the show. Which was interesting, The Palace in Stamford is an old theater that seats maybe 1600 people. Which means no photo pit, but the staff there were very understanding and extremely friendly and helpful and as long as I was in the aisles and not in the way, I could shoot my first three songs at the stage.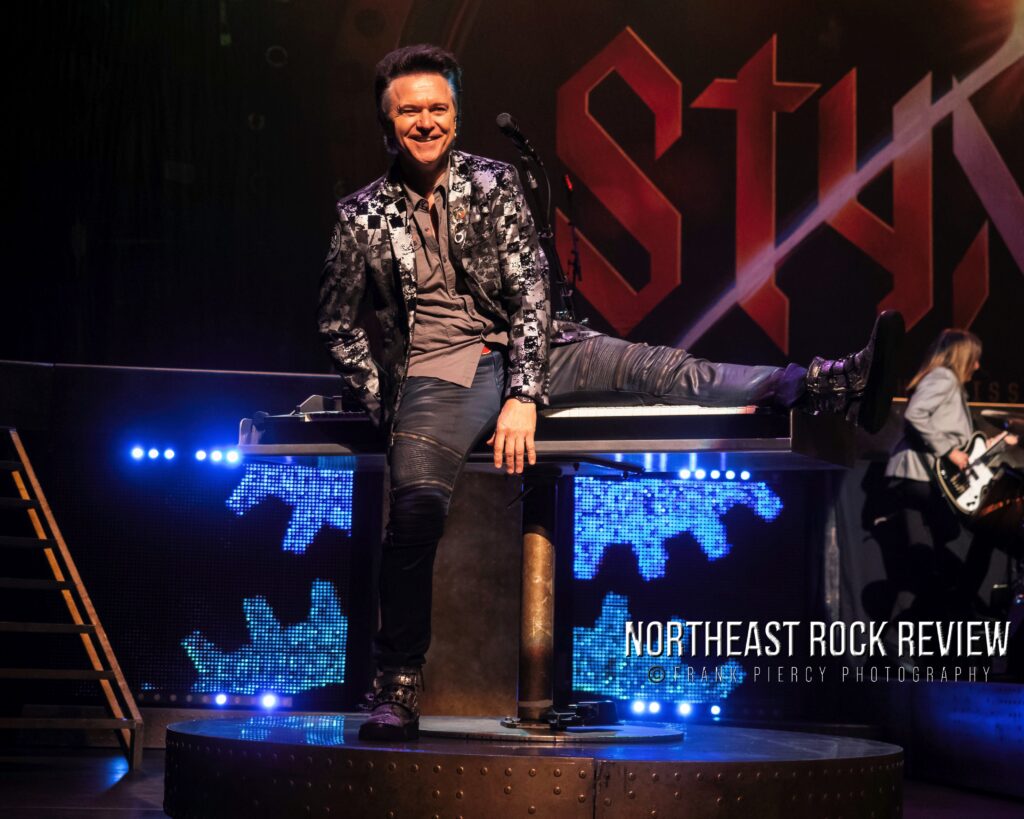 When I last saw Styx, they were on a bill with other bands and had a setlist that was extremely short compared to this night's setlist. The night started off with "Gone Gone Gone", from The Mission album. Then one of my favorite songs was next, "Blue Collar Man (Long Nights)" and then "The Grand Illusion". A perfect trilogy of songs to get my photos done in. Almost 15 minutes long. This portion of the show was 11 songs long then they broke for a short intermission. Other songs played during this set were "Lady", 'Radio Silence", "Snowblind", "Red Storm", "Light Up", "Fooling Yourself (The Angry Young Man)" another favorite of mine. With "Rockin' the Paradise" and "Suite Madame Blue" closed out this part of the set.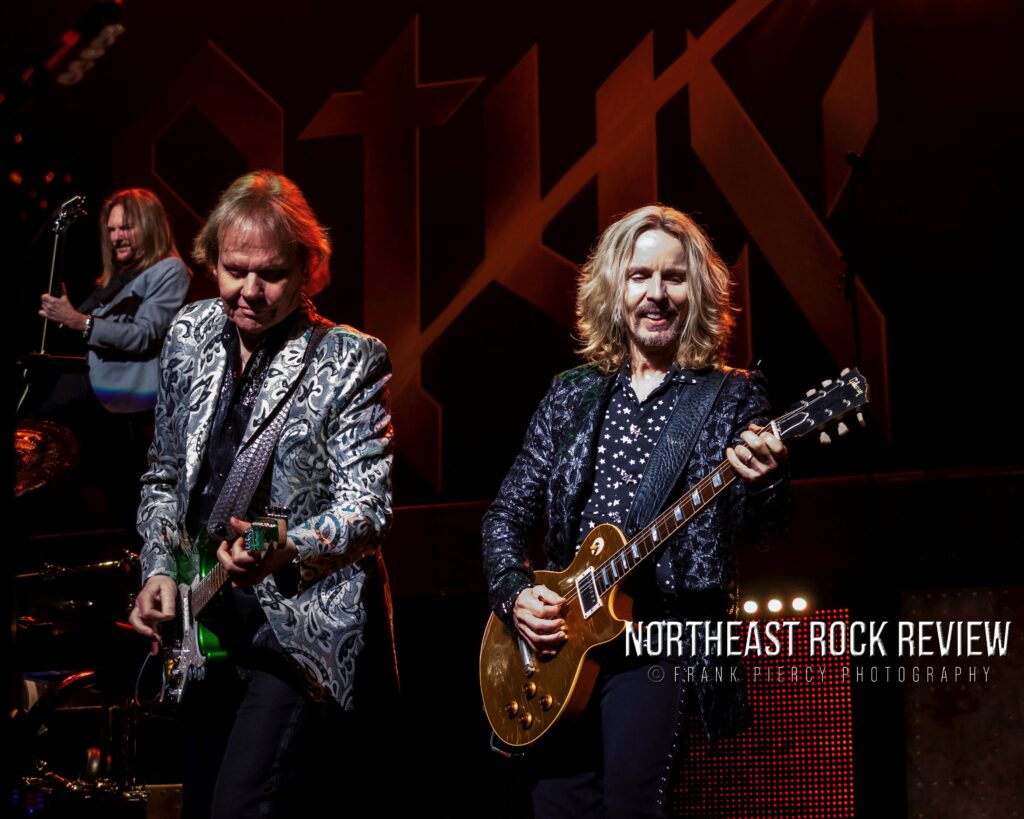 Tommy Shaw and James "J.Y." Young are both fantastic on guitar and capable front men on their own, though over the years Tommy with his solo and Damn Yankees stuff has garnered a bit more of the limelight then J.Y. has. But watching them on stage is beautiful. On bass is Ricky Phillips a renowned producer and also has played bass with Ted Nugent, Bad English and The Babies. A little more laid back on his stage presence then the other two, but definitely well behind the stage presence of Lawrence Gowan vocalist and keyboardist. Flamboyant and full of energy, Lawrence is a joy to watch on stage. The glue holding this machine together, the heartbeat is Todd Sucherman, a highly skilled and most talented drummer.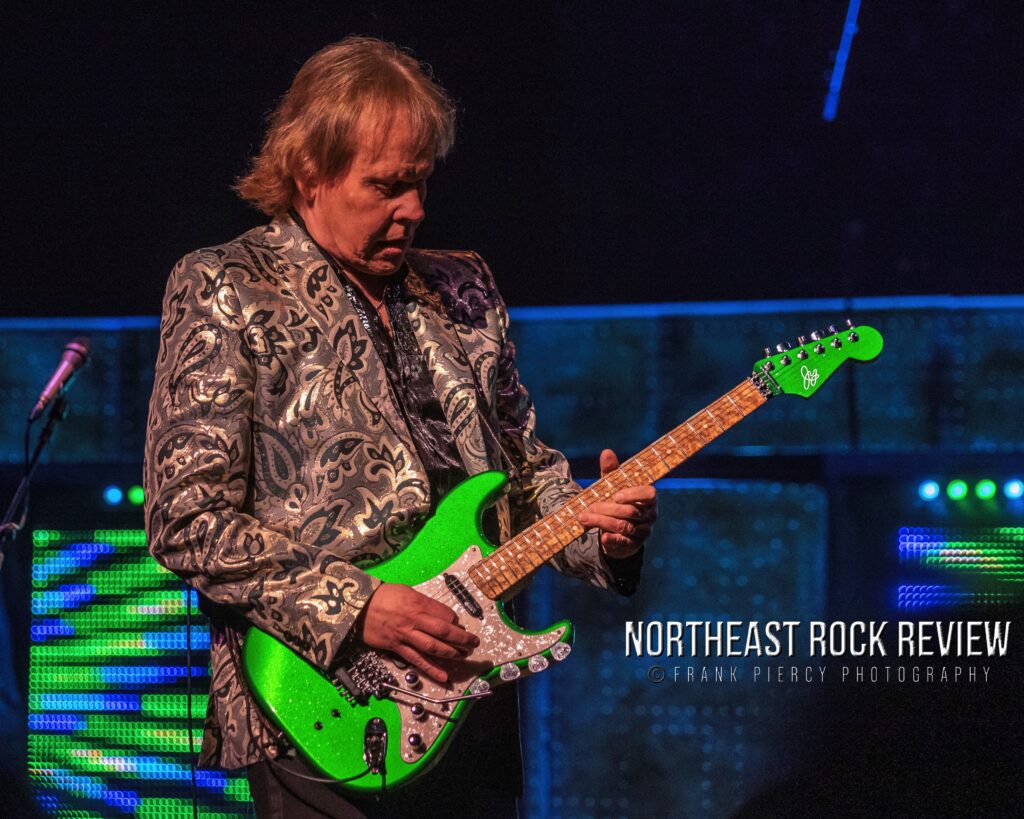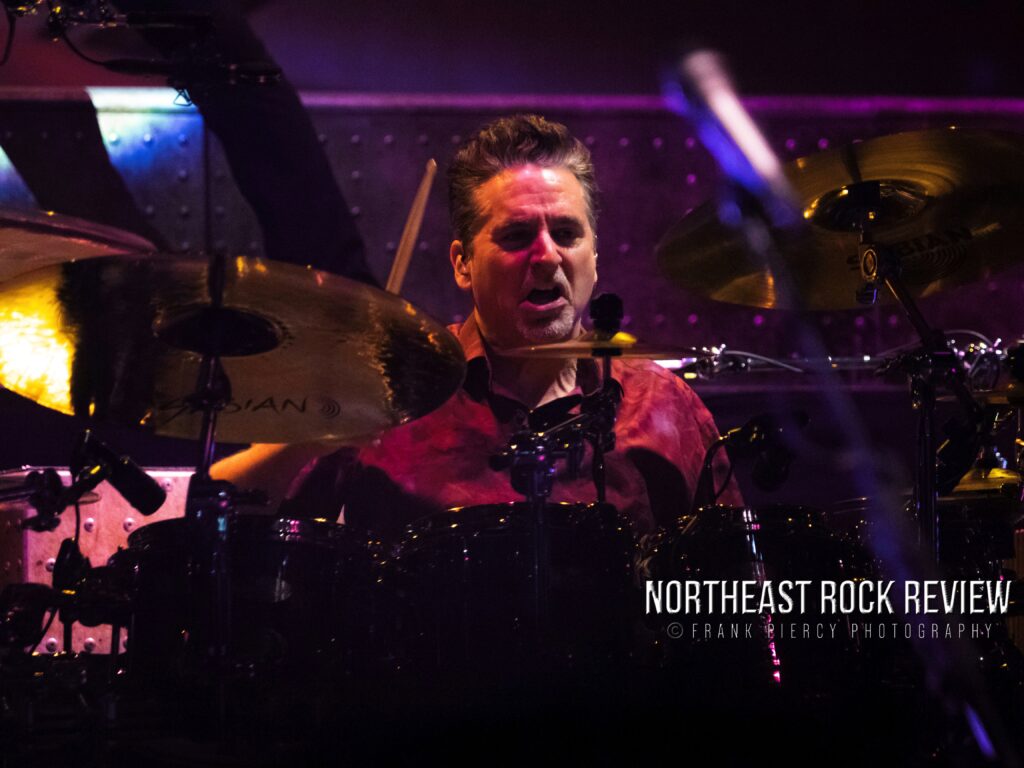 Well the lights went down after about 20 minutes or so and Styx came back out onstage. Starting out with "Miss America", "Crystal Ball" and "Game of Thrones Theme" I don't know this song, but I wonder if this is the bit where he did a little bit of audience of participation to bits of Queen and some other stuff during a Keyboard solo… "Pieces of Eight", "The Outpost", "Too Much Time on My Hands", "Come Sail Away" ended the set and the lights went down. Fortunately the crowd of older rockers and their kids raised enough noise for the boys to come back out unto the stage to play two more songs, "Mr Roboto" and "Renegade".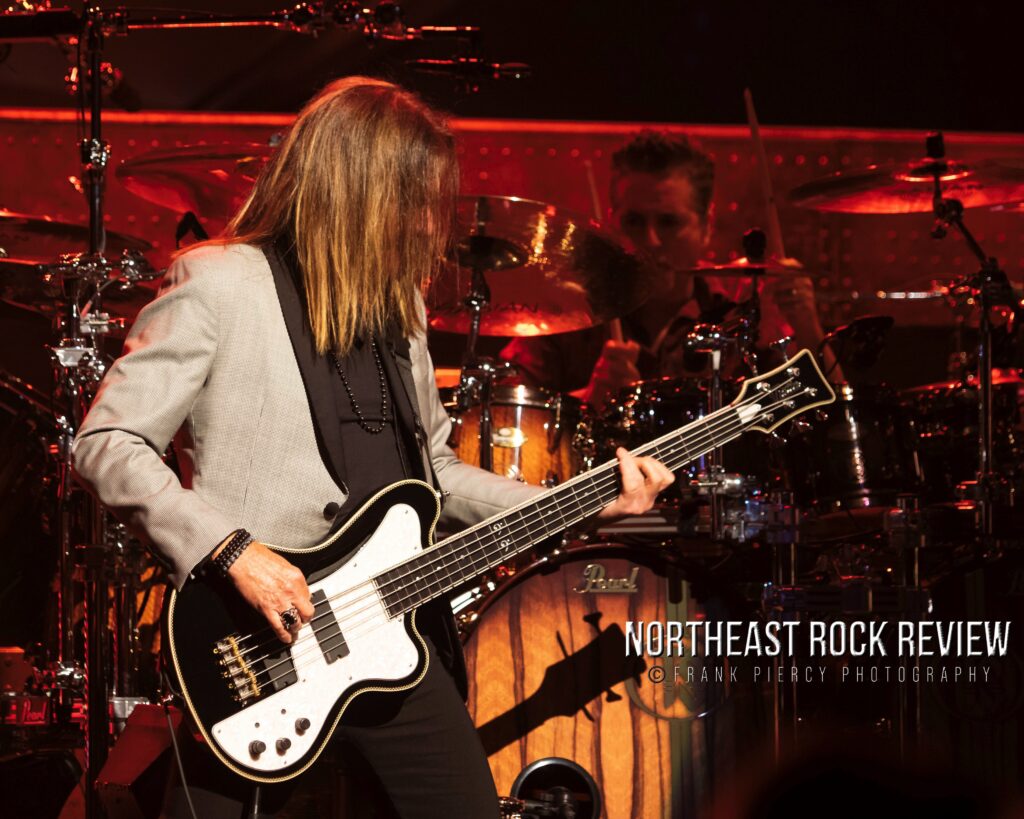 Then the night was almost over. At this point after the lights were raised, the announced the winner of the raffle for an autographed guitar from Styx with the proceeds going to a local charity. I really wish I could remember which one it was but I cant. For a $20 dollar ticket you were able to enter the raffle and also got a choice of a couple of guitar picks or their current album, "The Mission" well worth the money.
STYX Photo Gallery

For More STYX News, Tour Dates and Updates visit: https://styxworld.com