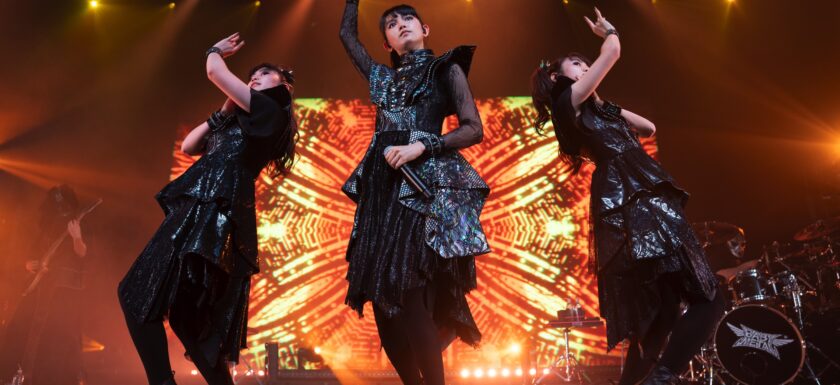 BABYMETAL
WITH AVATAR
House of Blues Boston
Boston, Massachusetts
September 11, 2019
Photos & Review by Michael LaFleche
Coming back to Boston was the Japanese kawaii metal band BABYMETAL to a packed House of Blues. They have an extremely loyal and fervent following of devotees.
Opening for BABYMETAL was Swedish export AVATAR. Lead singer Johannes Eckerström crooned, looking like the Joker, leading a 4 ring circus of melodic heavy metal. The band is no stranger to entertaining, kicking out smooth metal for the past 15 years. They filled the hall with songs like "Hail the Apocalypse", "A Statue of the King", "Paint Me Red, Bloody Angel", "The Eagle Has Landed", "Tsar Bomba" and "Smells Like a Freakshow".
AVATAR Photo Gallery
BABYMETAL was up next. They completely cleared the stage save for a simple drum kit, providing ample room for singers Suzuka Nakamoto"Su-metal" and Moa Kikuchi "Moametal" (meaning Scream and Dance). Just imagine if you will, you were in an alternate reality, attending Taylor Swift concert. Now imagine a Taylor Swift from Japan, and also add masked musicians playing heavy metal. That is BABYMETAL. The stage is clear for choreographed dance maneuvers with the Kami Band, fading into the background. The show is amazing. They have rubbed shoulders with the elite of the metal world, having performed on stage live with Rob Halford and have received high praise in METAL HAMMER magazine.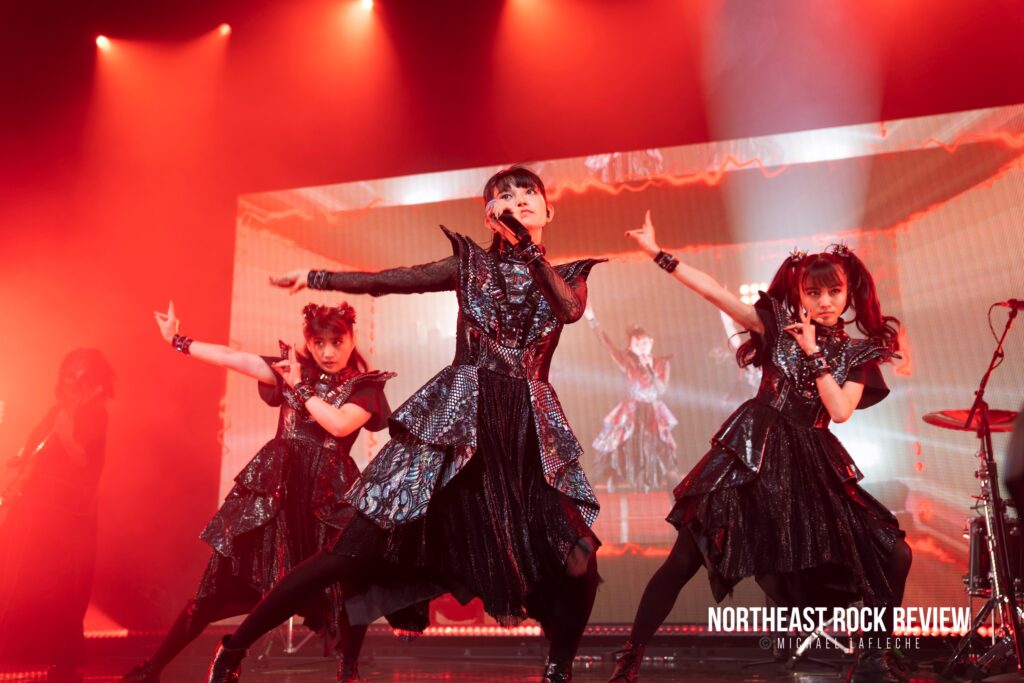 For the show tonight in Boston, the band paid homage to their spirit deity, the fox, as fans engaged in モッシュッシュ, a friendly style of moshing. Songs played include Megitsune, the hot single Elevator Girl, Shanti Shanti Shanti, Kagerou, Starlight, FUTURE METAL, Gimme Chocolate!! PA PA YA!! Distortion KARATE, Headbangeeeeerrrrr!!!!!!! And wrapping up with THE ONE.
The show was a spectacle. It was clear that the band is comfortable in the adulation of the loving fans in the crowd. I would highly recommend adding BABYMETAL to your playlist and your bucket list of shows to witness.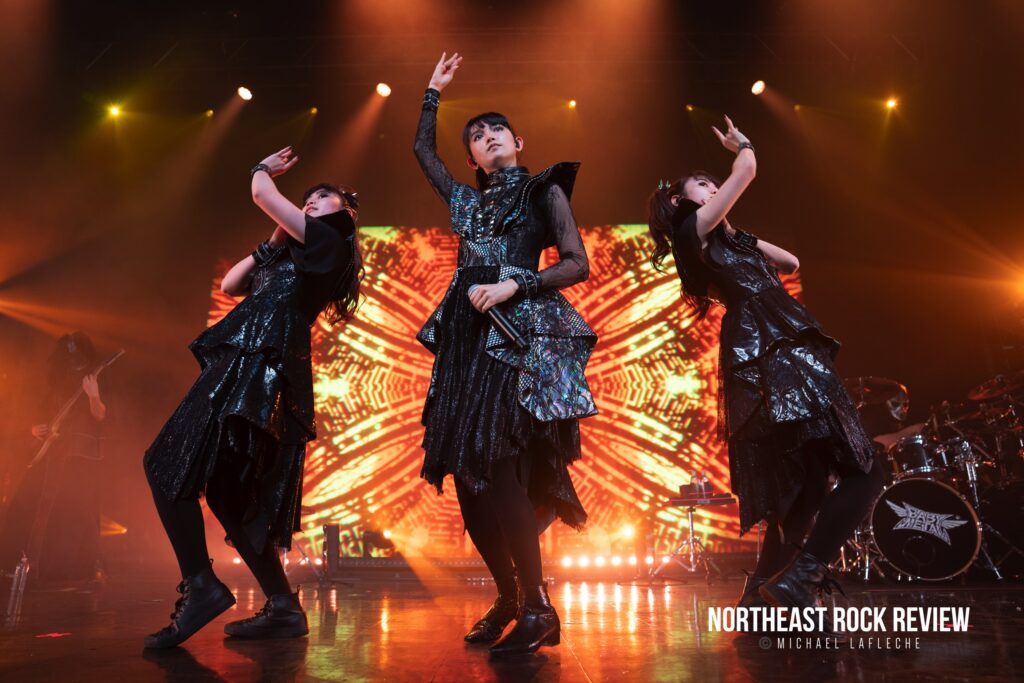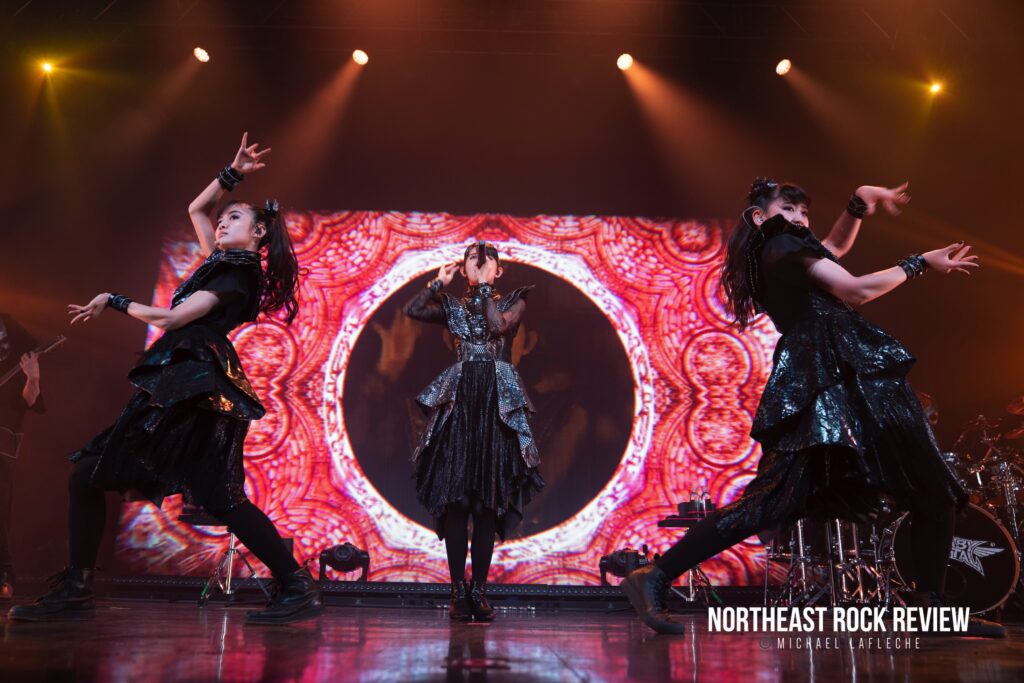 For more news and info on BABYMETAL, visit: http://www.babymetal.com/en/