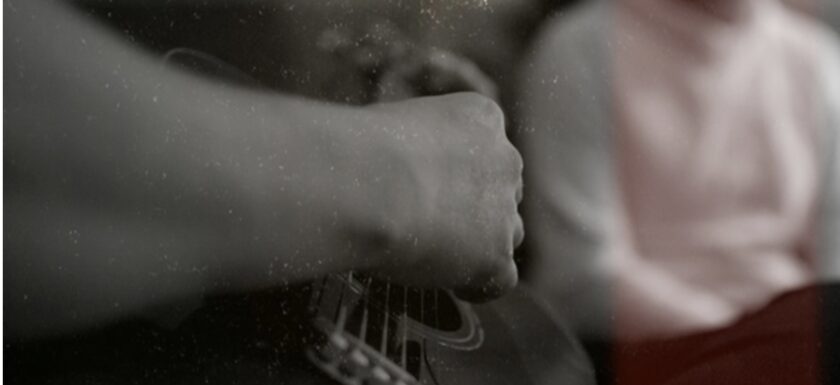 SHALLOW SIDE Releases a cover of Bob Seger's "Turn The Page"
May 1, 2020
Every once and a while a band comes along and covers a classic song. And every once in a while, a band comes along and knocks that classic cover out of the park. This is the case with Shallow Side, who have recently released their acoustic version of Bob Seger's 1973 classic, "Turn The Page."
This song is the first in a series of cover songs that will be released by Shallow Side throughout the remainder of the year via Thermal Entertainment.
Shallow Side does a moving version of this song, watch the video and listen to it here:
Shallow Side vocalist, Eric Boatright said in a statement, "I've been a huge fan of Bob Seger since before I thought music could be a career choice. Having the recent covid19 pandemic ground the entire industry, continued to bring back thoughts of the road and a overwhelming feeling of simply wanting to just turn the page from this chapter so we can get back to the asphalt!"
The band is currently supporting their first full length album, Saints & Sinners and plan on touring when it becomes safe again.
The album can be streamed here: https://ffm.to/shallowsidesaintsandsinners.
Stream or download Shallow Side's cover of "Turn the Page" here: https://ffm.to/ssturnthepage.
For more on Shallow Side, visit:
Official Site: https://shallowside.net/
Facebook: https://www.facebook.com/ShallowSideBand/
Instagram: https://www.instagram.com/shallowsideband/
Twitter: https://twitter.com/shallowsideband
YouTube: https://www.youtube.com/shallowsidemusic