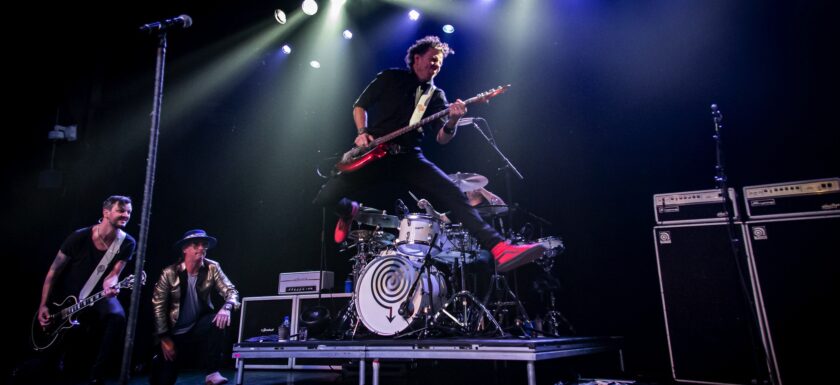 ROCK TALK WITH MITCH LAFON:
Featuring Will Turpin of Collective Soul
June 16, 2019
On this episode of Rock Talk With Mitch Lafon, Collective Soul bassist, WILL TURPIN. The new Collective Soul album BLOOD released on June 21st 2019.
LISTEN TO THE INTERVIEW HERE:

Will discusses the new Collective Soul album Blood, his 2018 solo album Serengeti Drivers, they need to make new music rather than just play the hits, how does he decide which songs go to his solo projects and which ones go to Collective Soul, should new music break new ground or be familiar, Ed the lead singer, their 2019 tour with Gin Blossoms, the importance of their live performance, using backing tracks, was '90s music depressing, not a fan of '80s music, KING's X being an influence, where Shine & December too popular, and much more.
Purchase BLOOD by Collective Soul here on Amazon: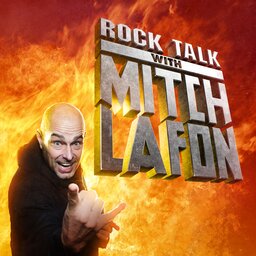 Follow Mitch Lafon at:
Twitter: @mitchlafon
Instagram: @mitch_lafon
MITCH MERCH available now: https://loudtrax.com/mitch
LISTEN to More Rock Talk with Mitch Lafon here: https://omny.fm/shows/rock-talk-with-mitch-lafon-1