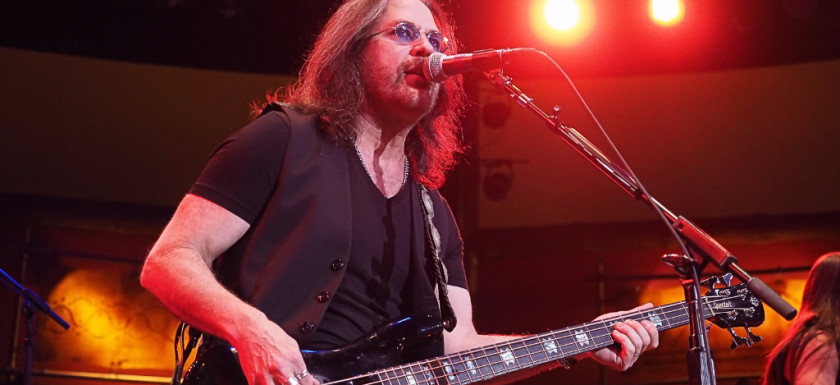 ROCK TALK WITH MITCH LAFON: Kip Winger and M3 Rock Festival Organizer, Eric Baker
April 30, 2019
On this episode of ROCK TALK WITH MITCH LAFON. New interviews with KIP WINGER and M3 Rock Festival organizer – ERIC BAKER. Trixter's Steve Brown co-hosts.
Listen to the interview here:

Kicking off this episode, Mitch and co-host Steve Brown discuss which bands should be invited to play the M3 Rock Festival in upcoming years.
The first interview is with KIP WINGER. They talk M3 Rock Festival, Get Jack (A Musical Thriller), the experience of writing a play, new music coming in 2020, the importance of Winger, his upcoming solo album, working with the Nashville Symphony, writing with Reb Beach, working with Alan Parsons and Bob Dylan, why did he learn from Alice Cooper, having a Grammy nominated #1 Classical album, and much more.
In the second interview, M3 Rock Festival event organizer Eric Baker discusses how the festival comes together, how bands are chosen, talks about LA Guns, Heaven's Edge and much more.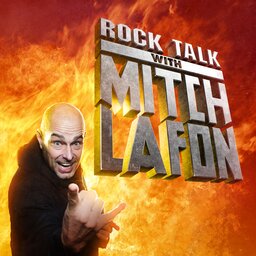 Follow Mitch Lafon at:
Twitter: @mitchlafon
Instagram: @mitch_lafon
MITCH MERCH available now: https://loudtrax.com/search/?s=mitch
LISTEN to more Rock Talk with Mitch Lafon here: https://omny.fm/shows/rock-talk-with-mitch-lafon-1
Top Cover Photo: Kip Winger – Photo by Frank Piercy