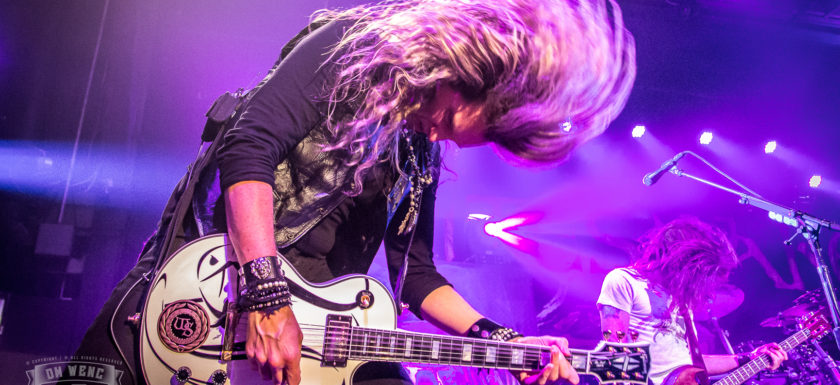 ROCK TALK WITH MITCH LAFON: Joel Hoekstra and Steve Lynch
April 27, 2019
On this episode of ROCK TALK WITH MITCH LAFON, new interviews featuring Whitesnake's Joel Hoekstra and Autograph's Steve Lynch. Trixter's Steve Brown co-hosts.
Starting off, Steve Brown discusses Tokyo Motor Fist's upcoming second album.
The first interview is with Whitesnake guitarist Joel Hoekstra. They discuss Whitesnake's new Flesh & Blood album, working with TSO & Cher, reworking & contributing to – a classic Whitesnake album for re-release later this year, the M3 Rock Festival, contributing & putting his stamp on his first Whitesnake album of original music, 'in defense of the Purple album', upcoming solo album and more.
On the second interview, Steve Lynch discusses his flirtation with almost joining KISS, declares no more new albums from Autograph and only singles from now on. Discussion on the band's current lineup, the M3 Rock Festival, his new 222 project with singer Alena Rae, exploring new sounds, debut album Sign In Please, touring with Van Halen and much more.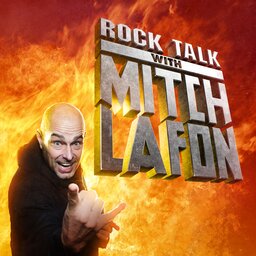 Follow Mitch Lafon here:
Twitter: @mitchlafon
Instagram: @mitch_lafon
MITCH MERCH available now: https://loudtrax.com/search/?s=mitch
LISTEN to more Rock Talk with Mitch Lafon here: https://omny.fm/shows/rock-talk-with-mitch-lafon-1
Top Cover Photo: Joel Hoekstra – Whitesnake 'The Purple Tour' 2016 – Photo by Dan Wenc