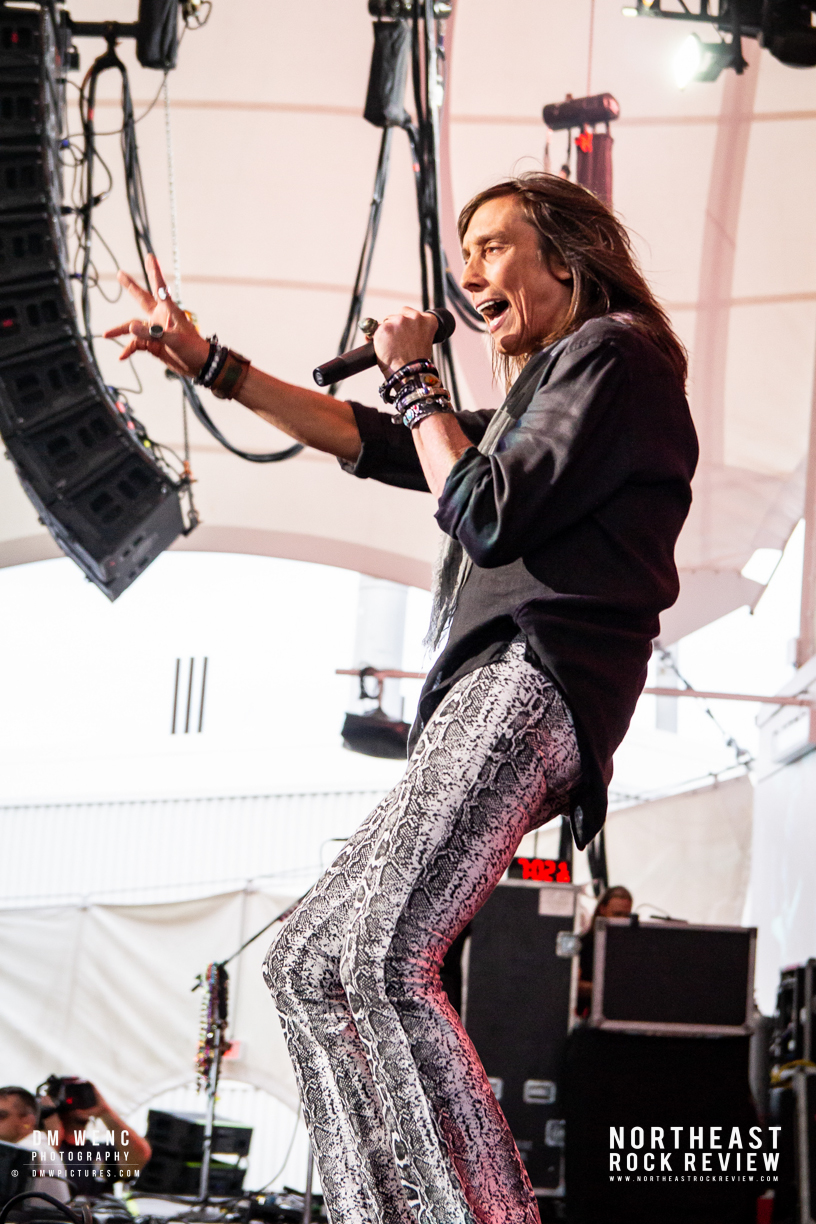 ROCK TALK WITH MITCH LAFON
On this episode of ROCK TALK WITH MITCH LAFON – New interviews with Tesla's Jeff Keith and Night Ranger's Keri Kelli. Plus, Alan Niven has Izzy Stradlin news.
April 7, 2019
Tesla is currently out on the road on a headlining tour in support of the SHOCK album. For more Tesla news and Tour Dates, visit, https://teslatheband.com
LISTEN TO THE INTERVIEW HERE:

In the show's first interview, Tesla's Jeff Keith discusses the band's latest album – the Phil Collen produced SHOCK as well as the importance of making new music, the sound of the new album and fans calling in Tes-Leppard, trying something new, the importance (for Tesla) of the Steve Thompson/Michael Barbiero production team, the anniversary of The Great Radio Controversy album & others, changing up the set list from night to night, the upcoming summer tour (through Canada) with Def Leppard, what Def Leppard has meant both professionally and personally to him & the band, will they work with Phil again, and much more.
The episode's second interview features current Night Ranger guitarist, Keri Kelli. They discuss his new band & album A New Revenge, Night Ranger the backstage party band, taking A New Revenge out on the road, remembering tour manager Todd Confessore, the role of the tour manager, the upcoming tour dates with Sammy Hagar, contributing to Night Ranger's Don't Let Up album, Dawn Patrol & Midnight Madness album shows, his Aces & Ales venues in Las Vegas, and more.
Rock Talk With Mitch Lafon are available on:
1. Spotify
2. iHeart
3. Apple Podcasts
4. GooglePlay
5. Amazon Alexa
6. TuneIn
7. Google Podcasts
8. Stitcher
For more music news, knowledge and interviews, follow Mitch Lafon at:
Twitter: @mitchlafon
Instagram: @mitch_lafon