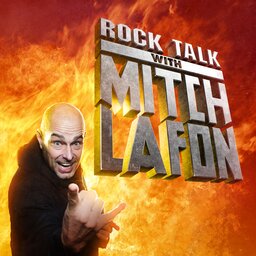 ROCK TALK WITH MITCH LAFON: Featuring Ian Hill of Judas Priest, Halestorm and Tora Tora
May 24, 2019
On this episode of ROCK TALK WITH MITCH LAFON, new interviews with ‪Ian Hill‬ Of ‪Judas Priest‬, ‪Halestorm‬'s ‪Lzzy Hale‬ & Joe Hottinger, and Tora Tora's Anthony Corder. All interviews were recorded live in-person at venues in Albany NY, Montreal and Columbia MD.
Mitch's first interview was recorded at The Place in Albany, NY with ‪Judas Priest‬'s ‪Ian Hill‬, while the band is out on the road in the 2019 Firepower Tour. Ian speaks about the current tour, why the Ripper Owens albums aren't available, the importance of the Painkiller album, what happens if ‪Andy Sneap‬ leaves, and much more.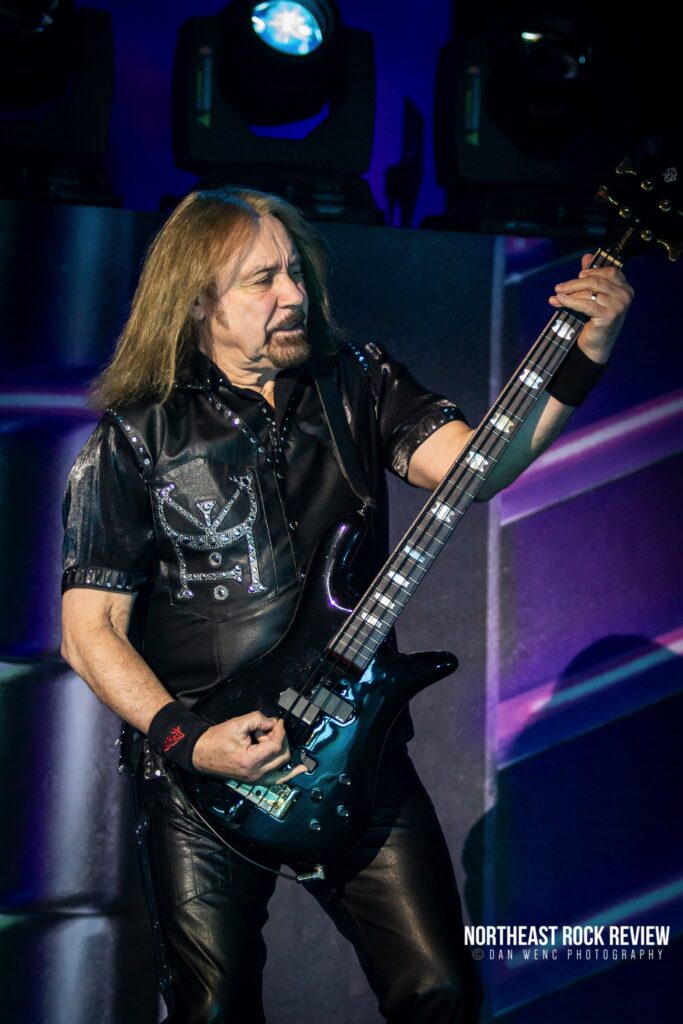 The second interview was recorded backstage at the MTelus in Montreal, features ‪Halestorm‬ discussing the band's latest release Vicious, should we use the term 'female guitarist' or simply say 'guitarist', ‪Alice Cooper‬, covering songs from '80s bands, finding their 'sound' and much more.
The episode closes out with a quick chat with Tora Tora's Anthony Corder, as recorded at the M3 Rock Festival in Columbia, Maryland. He discusses the band's latest album Bastards Of Beale, getting back together, making new music, the importance of the M3 Rock Festival and much more.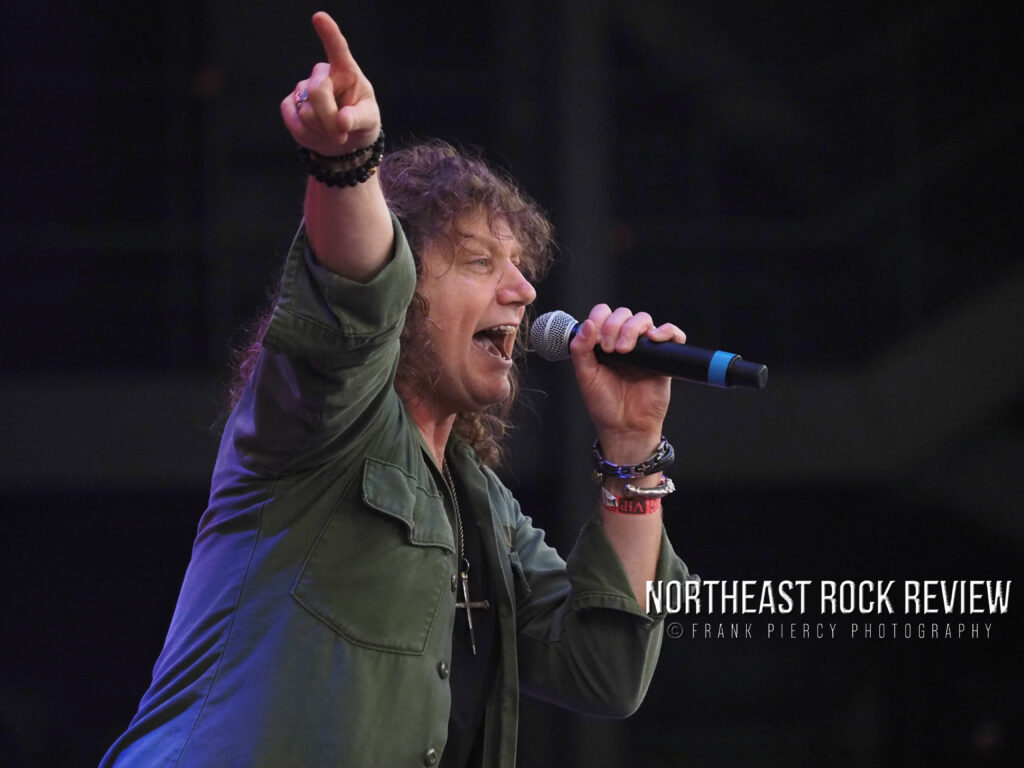 Follow Mitch Lafon at:
Twitter: @mitchlafon
Instagram: @mitch_lafon
MITCH MERCH available now: https://loudtrax.com/search/?s=mitch
LISTEN to More Rock Talk with Mitch Lafon here: https://omny.fm/shows/rock-talk-with-mitch-lafon-1