Phoebe Legere Returns to New England with a Mother's Day Song, MAMA
Touring New England this June
May 7, 2019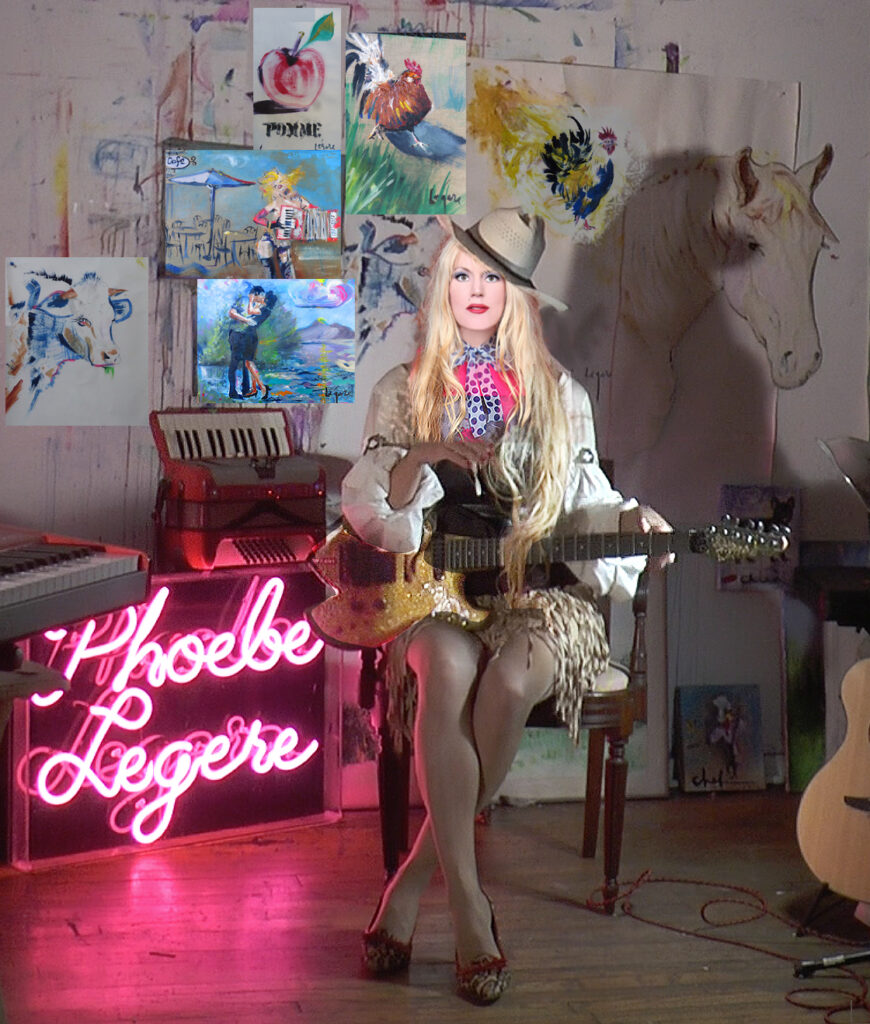 Growing up in the Merrimack Valley, New England, her song MAMA pays tribute to her Mother. She reflects on how she learned to appreciate her mother, who is no longer with us. The gorgeous Americana song includes her gorgeous soprano and trademark accordion.
Live, Phoebe performs her original hits along with classic, singalong Cajun and Americana favorites.
MAMA appears on Phoebe's latest album, HEART OF LOVE, which reached #18 on the ROOTS Charts.
All proceeds from the show go to Phoebe's nonprofit Foundation for New American Art, a 501 c3 organization founded that brings Art and Music to the children of low-income communities.
Confirmed New England Shows 2019
May 31 Sunapee Coffee House, Sunapee, New Hampshire
June 6 Gulu Gulu, Salem, MA
June 8 Brick House Concerts, Orleans, MA
June 23 East Rock Concert Series in New Haven, CT
FOR MORE on Phoebe Legere, visit: http://www.phoebelegere.com