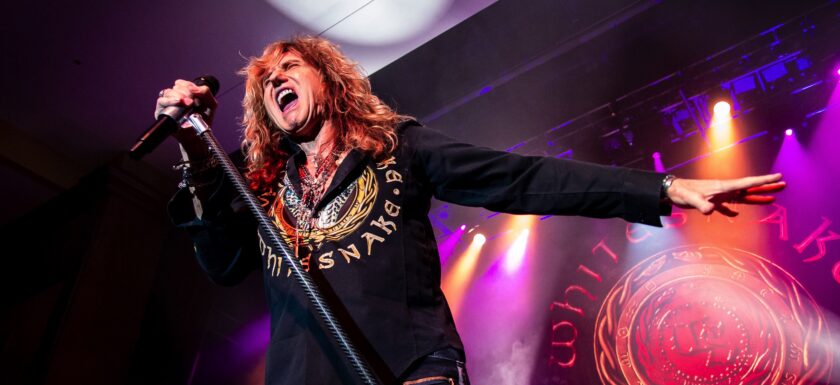 David Coverdale Announces Whitesnake 2020 Tour Dates Cancelled
March 23, 2020
As if 2020 wasn't challenging enough for the world and entertainment fans. There was more sad news today for Whitesnake fans. David Coverdale took to social media video today to announce that all of the 2020 Whitesnake shows have been cancelled, to included all Europe, UK and US appearances. Coverdale has cited personal health issues related to bilateral inguinal hernias.
In addition to a written statement, Coverdale broadcast an apologetic video which broke the news of the cancellation. Coverdale noted that his condition is painful for him when he sings.
This year's Whitesnake shows included others in the lineup, including dates with Sammy Hagar, Night Ranger, Foreigner and Europe. Please check with your local venue or point of purchase to determine the status of the others bands and show dates.
For more Whitesnake news and info, visit: https://whitesnake.com