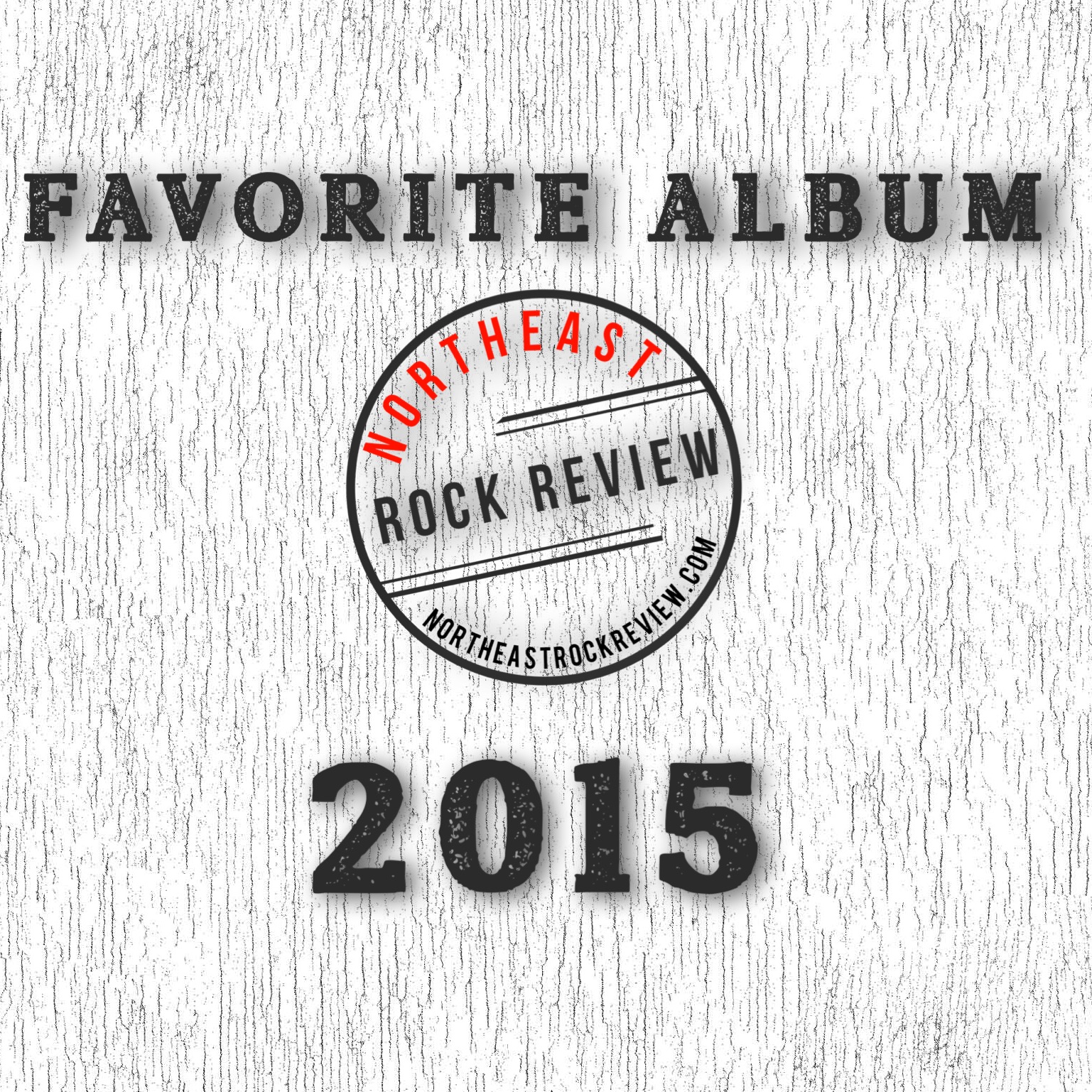 VOTE FOR YOUR FAVORITE ROCK/METAL ALBUM OF 2015
Northeast Rock Review has compiled a list of new albums released in 2015 worthy to be included in this poll of favorite new rock/metal album of 2015.
Please cast your vote below. Bands/Artists listed in alphabetical order.
Poll ends 12/12/15 at midnight.
Facebook Comments