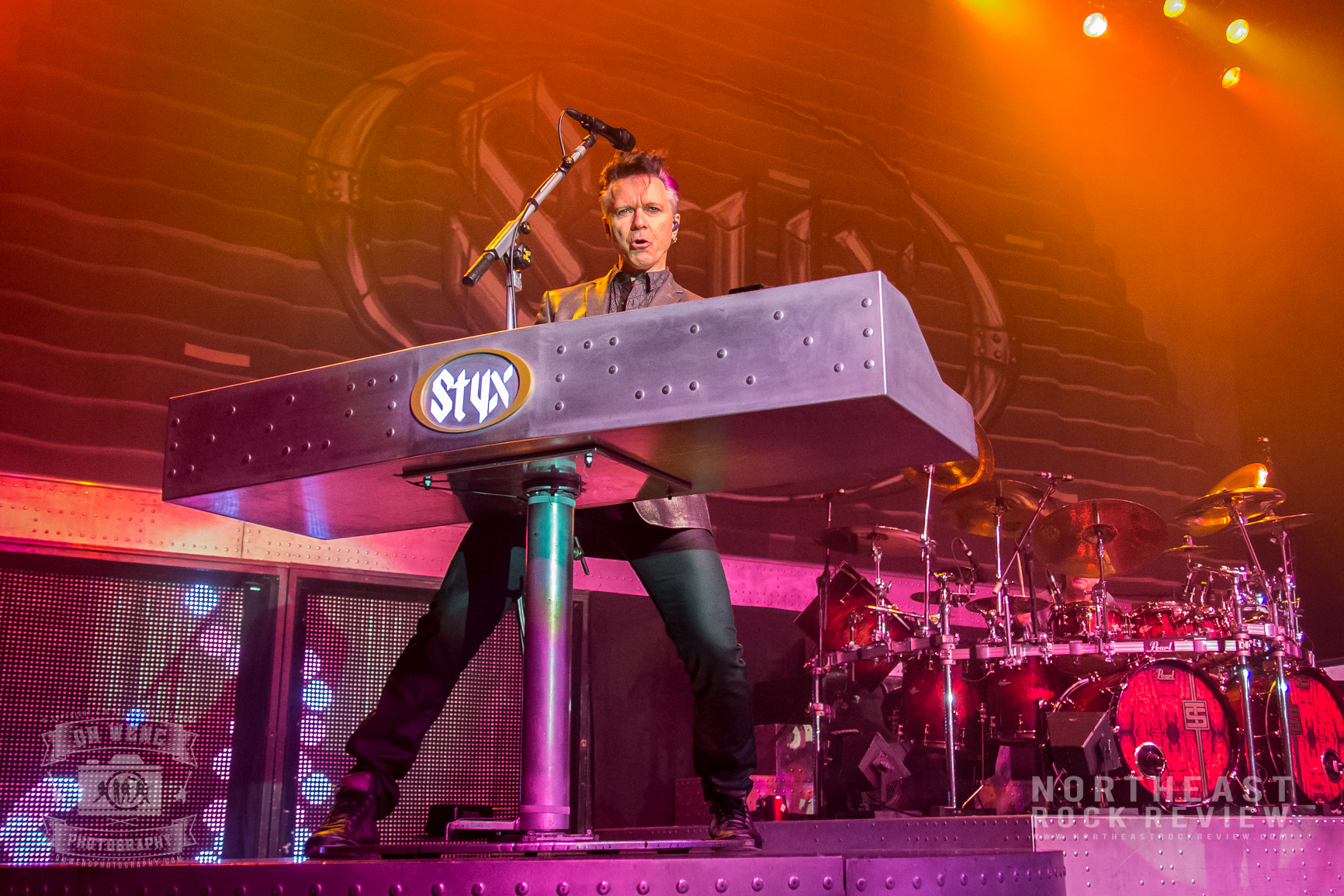 ROCK TALK WITH MITCH LAFON: STYX, KISS & BLACK REBEL MOTORCYCLE CLUB
On this very special episode of ROCK TALK WITH MITCH LAFON. Mitch sits down with STYX's singer Lawrence Gowan to discuss the band's upcoming Las Vegas Residency, their 2018 tour plans, new album The Mission, putting together a new Gowan solo album and his featured role in the horror-comedy movie Another WolfCop.
Also, Mitch talks KISS and lots of it with Encyclopedia Of KISS author BRETT WEISS. Mitch tackles many KISS related questions including did Vinnie Vincent save KISS.
PURCHASE THE ENCYCLOPEDIA OF KISS, HERE:
Finally, Black Rebel Motorcycle Club's Peter Hayes discusses the band's new album Wrong Creatures, drummer Leah Shapiro, his friendship and musical relationship with Robert Levon Been and the sound advice of Michael Been.
LISTEN HERE:
Follow Mitch On Twitter: @mitchlafon
Facebook Comments