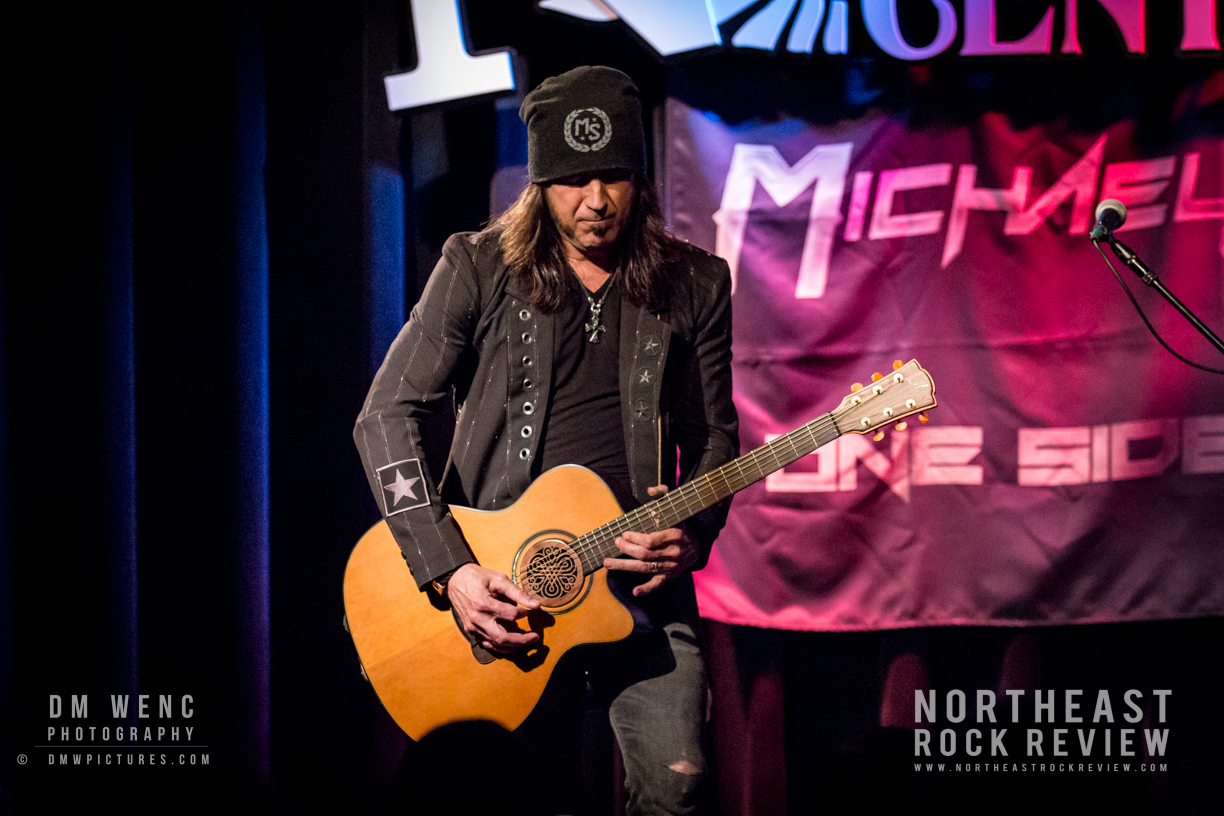 ROCK TALK WITH MITCH LAFON: STRYPER, HEAVEN & EARTH, Stacey Blades (Bobby Blotzer's RATT, Electric Radio Kings, L.A. Guns)
Start Listening Here:

In this episode, guitarist and singer for STRYPER Michael Sweet discusses the upcoming Stryper documentary, the future of SWEET & LYNCH, new bassist Perry Richardson, his new DVD 'Sole: Songs And Stories From A Life In Music', Joel Hoekstra and much more.
In the second interview is with SWEET/ Heaven & Earth guitarist Stuart Smith. He talks about working with Ritchie Blackmore, Richie Sambora, the band's new album Hard To Kill, Steven Tyler and a possible tour with Aerosmith, Sweet and much more.
Mitch's last interview is with guitarist STACEY BLADES who gives details about his new band Electric Radio Kings, the current status of Bobby Blotzer's RATT and working with the band, the reasons for his split from L.A. Guns, covering the KISS classic Master & Slave and more.
Also, on this episode MITCH and TalkingRock.net's Mark Strigl discuss the possibility of a new KISS album and what it should be.
Check out the Northeast Rock Review Coverage of Michael Sweet (Solo Show), from Fall River, Massachusetts where the upcoming DVD was filmed.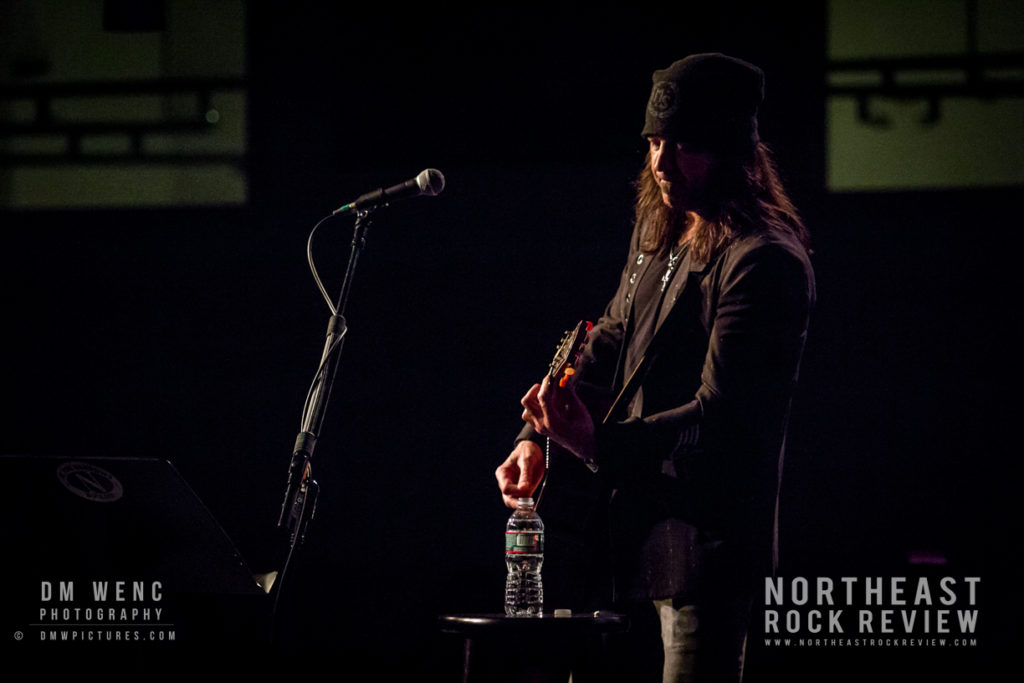 For More on Mitch Lafon
Twitter: @mitchlafon
"Rock Talk with Mitch Lafon" – iTunes link
https://itunes.apple.com/us/podcast/id1218868456
"Rock Talk with Mitch Lafon" – PodcastOne link
www.podcastone.com/rock-talk-with-mitch-lafon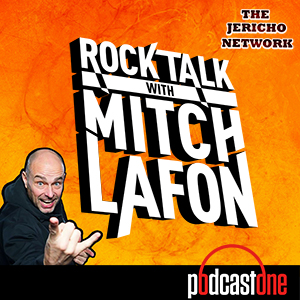 Facebook Comments