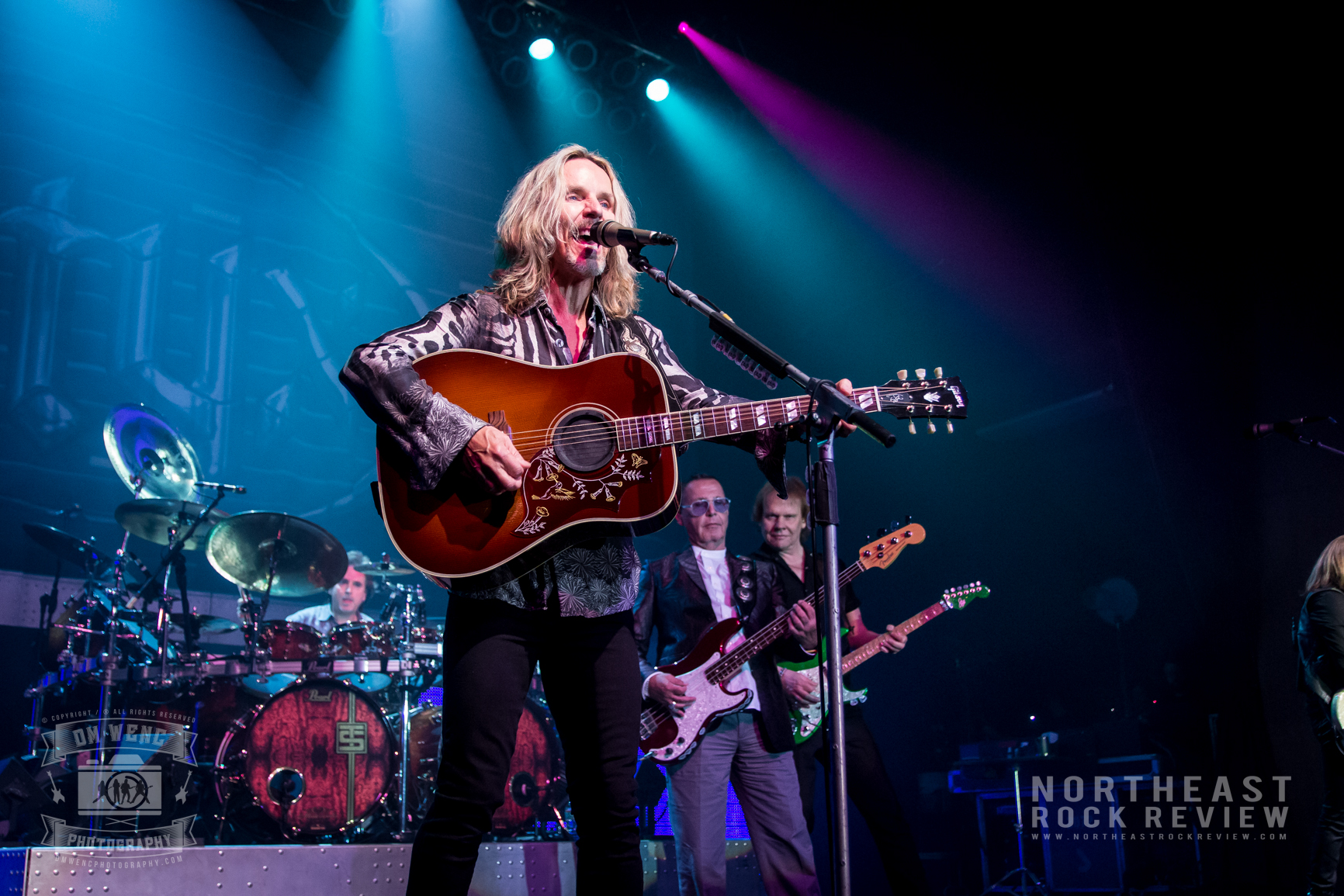 ROCK TALK WITH MITCH LAFON: Tommy Shaw of STYX and Eric Martin of MR. BIG
Rock Talk With Mitch Lafon is your source for extraordinary interviews with some of the best artists in the world of rock n' roll.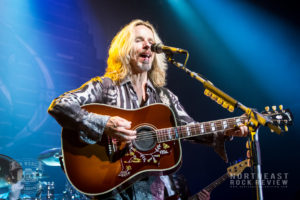 On this episode of Rock Talk With Mitch Lafon, STYX guitarist Tommy Shaw discusses the band's classic sounding new album The Mission, working with Night Ranger's Jack Blades and offers an update on the Damn Yankees third album tentatively titled, Bravo.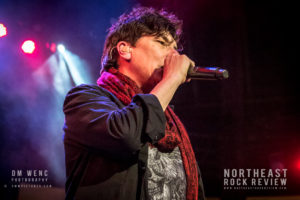 Eric Martin of Mr. Big joins Mitch to talk about the band's latest album Defying Gravity, his relationship with bassist Billy Sheehan and his new touring band, USA Pop Brigade.
Author Greg Prato sits in with Mitch for a quick discussion about lagging guitar sales, and shredders.
Start Listening Here:

For More on Mitch Lafon
Twitter: @mitchlafon
"Rock Talk with Mitch Lafon" – iTunes link
https://itunes.apple.com/us/podcast/id1218868456
"Rock Talk with Mitch Lafon" – PodcastOne link
www.podcastone.com/rock-talk-with-mitch-lafon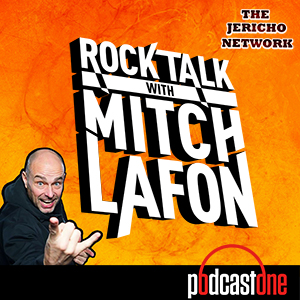 Facebook Comments