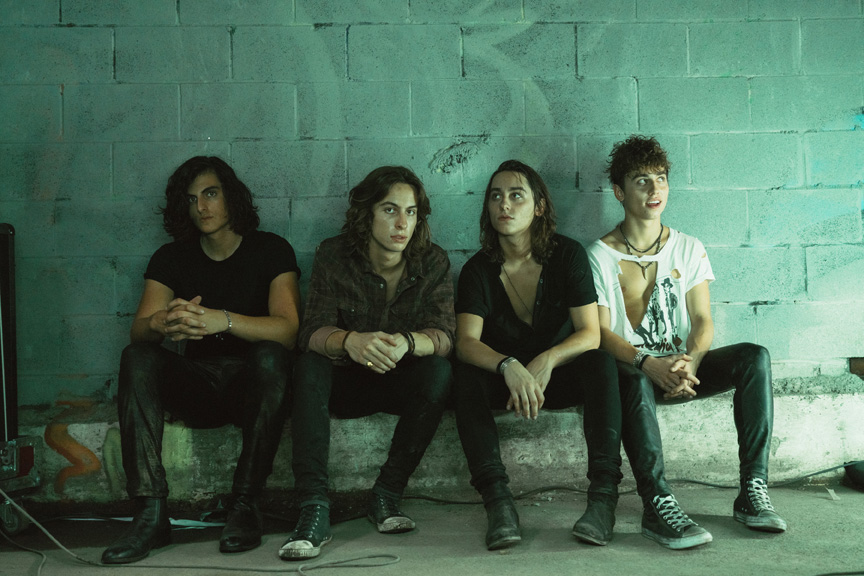 ROCK TALK WITH MITCH LAFON: Greta Van Fleet, Pretty Boy Floyd, Mr. Big & King's X
Listen to it here:

Greta Van Fleet guitarist, Jake Kiszka discusses the band's influences, the important of touring, Black Smoke Rising, Led Zeppelin and more.
Kristy 'Krash' Majors and Steve 'Sex' Summers of Pretty Boy Floys talk about the band's latest album Public Enemies, touring plans, border issues, being clean & sober, Nikki Sixx and more.
Matt Starr discusses Mr. Big's latest album and touring plans as well as the Pan Rocks project with Tracy Thornton (who joins the call). The Pan Rocks project includes Tracii Guns, Billy Sheehan and former KISS guitarist Bruce Kulick.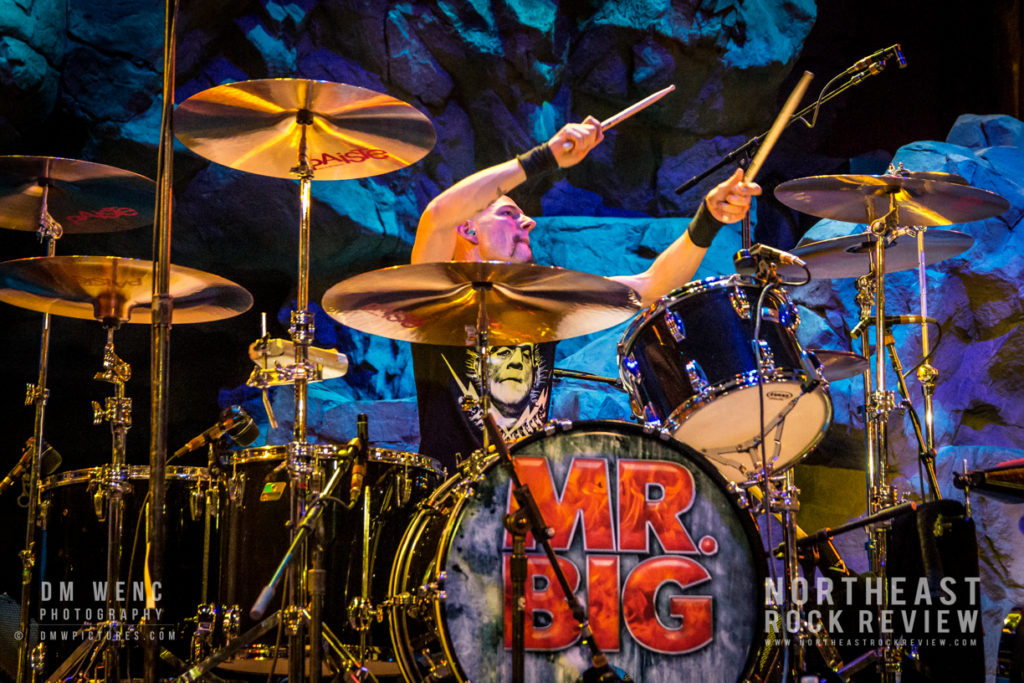 King's X Ty Tabor talks about his new album Alien Beans, his mastering work, King's X, The Jelly Jam and working on the Geoff Tate/Queensrÿche Frequency Unknown album (at approx. the 1.41.27 mark of the episode).
For More on Mitch Lafon
Twitter: @mitchlafon
"Rock Talk with Mitch Lafon" – iTunes link
https://itunes.apple.com/us/podcast/id1218868456
"Rock Talk with Mitch Lafon" – PodcastOne link
www.podcastone.com/rock-talk-with-mitch-lafon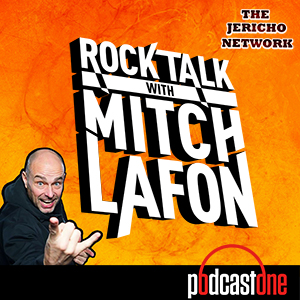 Facebook Comments