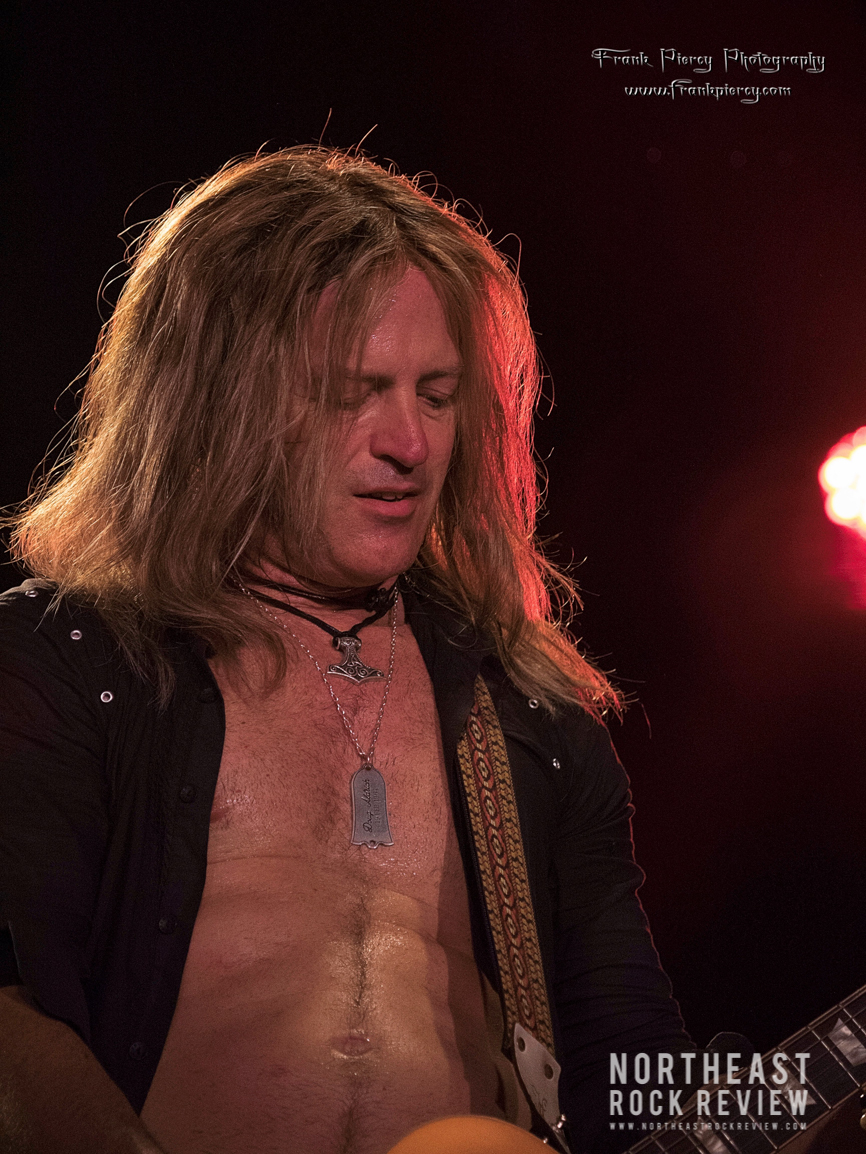 ROCK TALK WITH MITCH LAFON: at PodcastOne – Doug Aldrich, Steve Lynch AUTOGRAPH & Much More
Rock Talk With Mitch Lafon is your source for extraordinary interviews with some of the best artists in the world of rock n' roll.
On this episode, former WHITESNAKE and current The Dead Daisies/Revolution Saints guitarist, Doug Aldrich talks about the new Revolution Saints' Light In The Dark album, re-recording Whitesnake's '87 & Slip Of The Tongue albums, backstage fisticuffs, previous bands including Lion and becoming a painter.
Next up, AUTOGRAPH's STEVE LYNCH talks about their new album Get Off Your Ass, producer Andy Johns and the time he was invited to join KISS.
Finally, former SAMSON & IRON MAIDEN drummer, THUNDERSTICK talks about the early days of both bands, his new album Something Wicked This Way Comes, Steve Harris, Ethel The Frog and much more.
More on Mitch Lafon
Twitter: @mitchlafon
"Rock Talk with Mitch Lafon" – iTunes link
https://itunes.apple.com/us/podcast/id1218868456
"Rock Talk with Mitch Lafon" – PodcastOne link
www.podcastone.com/rock-talk-with-mitch-lafon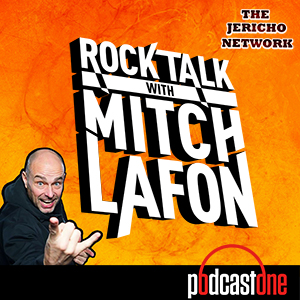 Facebook Comments