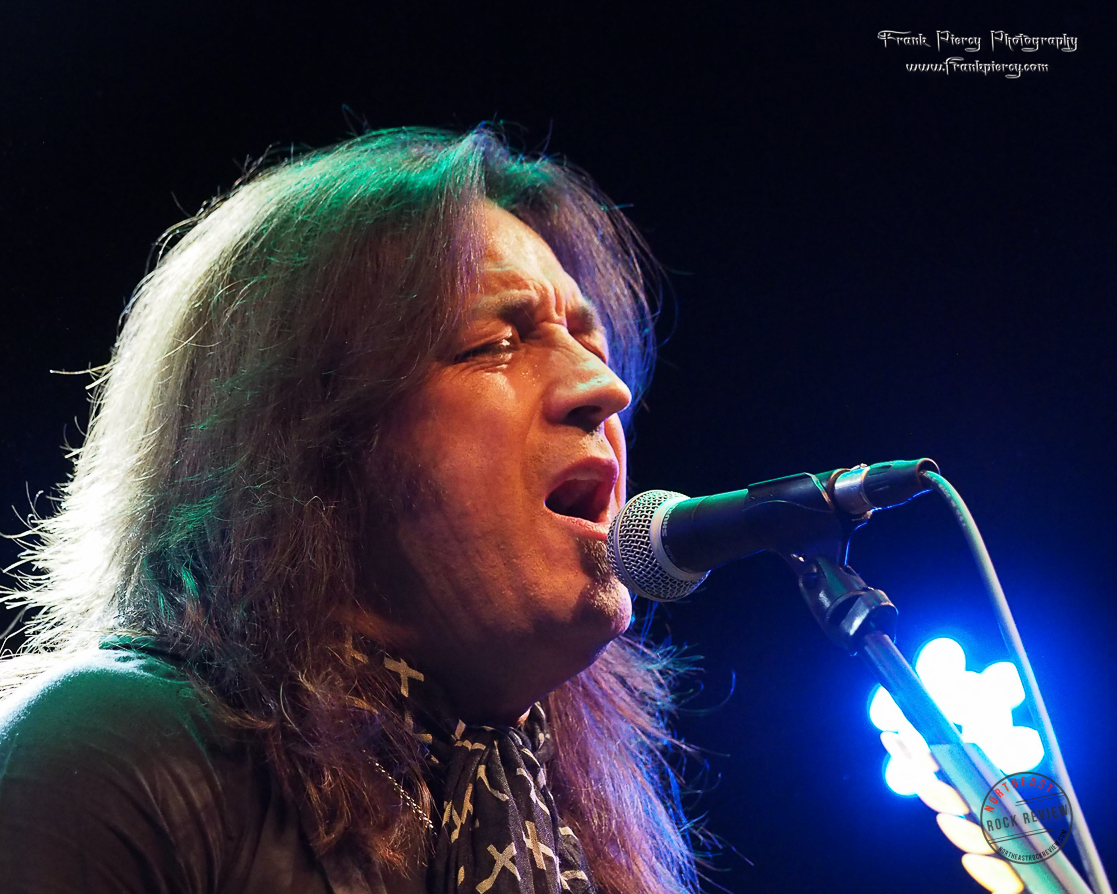 ONE ON ONE WITH MITCH LAFON AND HIS INTERVIEW WITH MICHAEL SWEET OF STRYPER
PLUS THE OFFICIAL MUSIC VIDEO FOR MICHAEL SWEET'S "BIZARRE"
If you have been following along with Mitch Lafon and his interviews then you have been thoroughly entertained.  In Mitch Lafon's latest edition of One on One With Mitch Lafon, Episode 242, he talks with Michael Sweet
of Stryper
. This entertaining interview lasts just slightly over an hour.
In Mitch's interview with Michael,  he talks they discuss each track from Michael's upcoming solo album "One Sided War"
. Michael also talks with Mitch about the upcoming Stryper 30th Anniversary To Hell With The Devil Tour, singing with Boston
, Sweet & Lynch
, working with guitarist Joel Hoekstra
, new Stryper music and much more.
Listen to the One on One With Mitch Lafon and Michael Sweet interview here:

Watch the Official Video for Michael Sweet's "Bizarre
For more info on Michael Sweet:
Online: http://www.michaelsweet.com
Twitter: @michaelhsweet
Facebook: http://www.facebook.com/TheMichaelSweet
Spotify: https://play.spotify.com/artist/1vg0a7NOKvHrO1xY6pk2wM
YouTube: https://www.youtube.com/user/stryperofficial
For more on Mitch Lafon check out his links here:
Follow Mitch Lafon on Twitter: @mitchlafon
One on One With Mitch Lafon's Official Twitter is: @1On1WithMitch
And Official Facebook page is: http://www.facebook.com/OneOnOneMitchLafon
Official YouTube Page: http://www.youtube.com/user/AngelOfAce
Facebook Comments