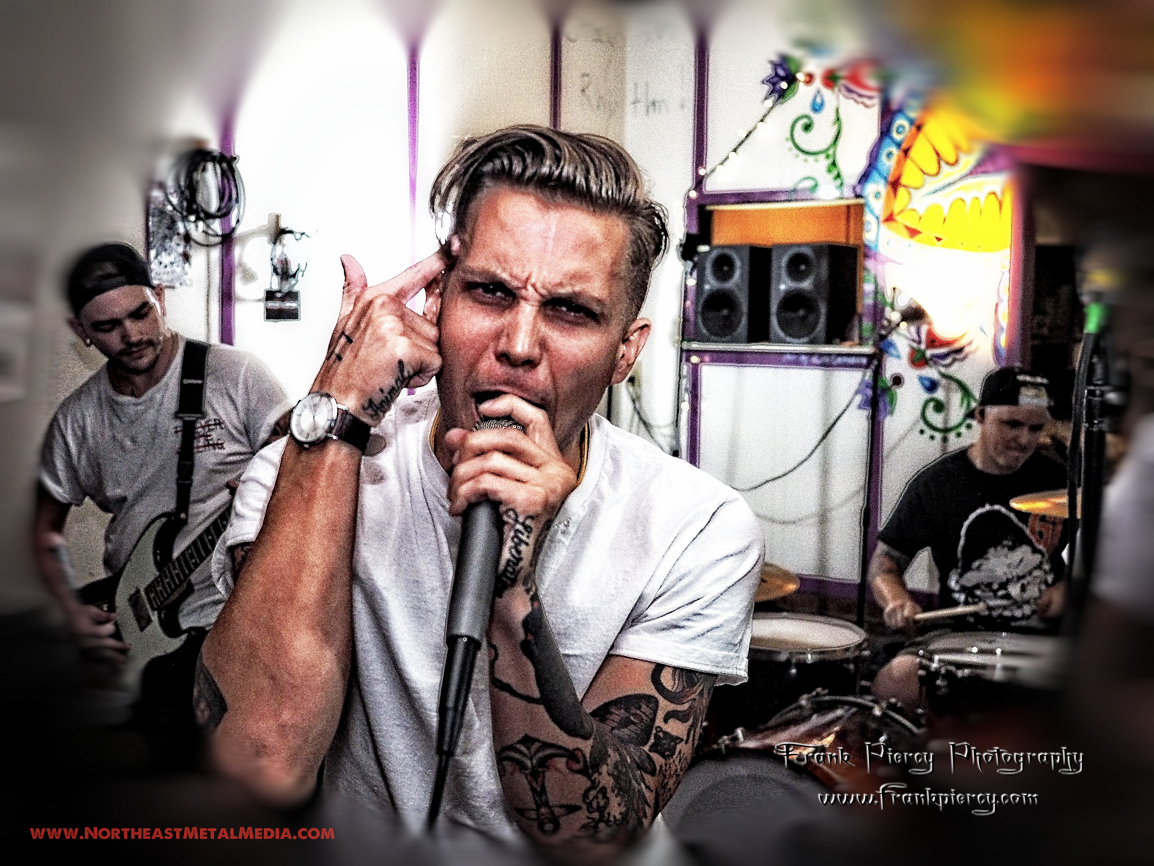 Photos & Review by Frank Piercy
July 1, 2015
Imagine my surprise when I was asked if I would be interested in shooting a Punk Pop band called Broadside, a new group out of Richmond Virginia that Alternative Press recently named one of the 100 need to know bands of 2015. Broadside was playing at a place called My Pizza Place.
It has been years since I have seen a scene like this, amps and drums and poor lighting set up in a pizza place. It brought back memories of some of the places I visited some 25 years ago. The age difference was definitely noticeable here with a crowd full of teens and twenty somethings.
We grabbed a seat and waited for Broadside to hit the stage, sitting through a handful of local punk bands. I am old, when I think of punk, I think of bands like The Ramones, The Exploited, The Clash, Black Flag, Minor Threat, Sex Pistols, The Misfits.
Now those were the days…
Influences change as the genre grows, but you can still hear those old familiar notes and feelings today.
Before Broadside hit the "stage", it was more like a living room, couches and lazy boys lining the walls, A band called "Young Again" came out and warmed up an already enthusiastic crowd. I loved the music, the band was good and their interactions with the crowd was fabulous.
I wont lie to you. I had never heard of them before last week. Punk pop is not what I am currently listening to. I am still stuck in the 80s jamming the newest Tesla as I write this.
Only because I left the copy of Broadsides new cd I bought last night in my car.
These guys kicked some ass last night in Poughkeepsie and I am now a fan.
They interacted with the crowd, they were energetic and sounded like they should've been playing someplace a lot bigger then a local pizza joint.
After the show, I got a chance to speak with them. Not an interview, but shoot the shit with them and get some autographs. Well mannered, (well they are Southern Boys, they still teach them the concept of manners down there lol) and very polite, shaking hands, posing for pics, signing old farts posters and more.
I would definitely recommend catching this show when it hits your neighborhood.
They will not be playing pizza joints and backyards very much longer!
Alright I hope you enjoy the pictures as much as I did taking them. Check out the pictures from the show below: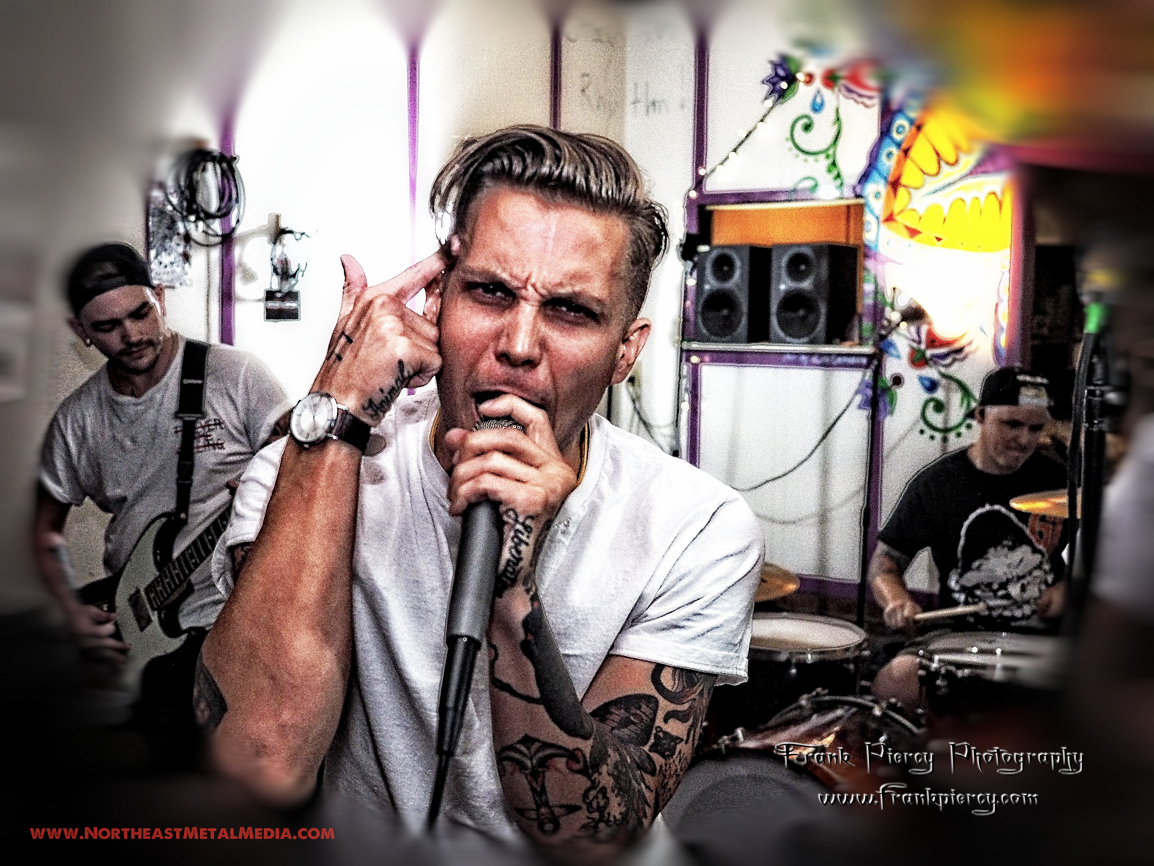 Check out the Broadside Facebook page here:
https://www.facebook.com/broadsideva
Their page on Victory Records:
http://www.victoryrecords.com/broadside
Their Videos on Youtube:
https://www.youtube.com/user/BroadsideVEVO
If you enjoyed this article, please share it along.
Follow Frank Piercy on Twitter at @2_piercy
Follow Northeast Metal Media on Twitter @NEMetalMedia
©2015 Northeast Metal Media / ®All Rights Reserved Photos by Frank Piercy Photography. All photographs are Copyright protected – Not for use without permission
Facebook Comments